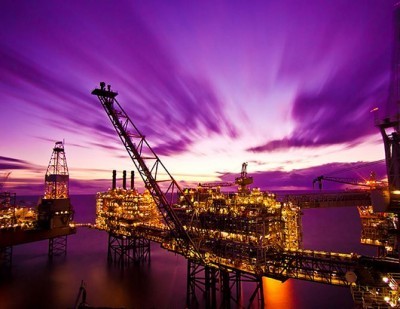 Energy Voice launched Energy 2050 – Securing our Future – at the Offshore Technology Conference in Houston in May.
It was a landmark research project launched to mark 50 years in oil and gas exploration in the North Sea.
Hundreds of people took part in surveys and provided feedback that delivered one of the most in-depth and wide-ranging insights into the oil and gas industry.
The research was discussed by a panel session at the Tivoli theatre in Aberdeen in September in front of a sell out audience.
Energy Voice editor Rita Brown was joined by a panel which included industry leader Sir Ian Wood, Statoil graduate geologist Rebecca Wain, EY's UK head of oil and gas taxation, Offshore Europe co-chairman Michael Engell-Jensen and Douglas Westwood's Andrew Reid.