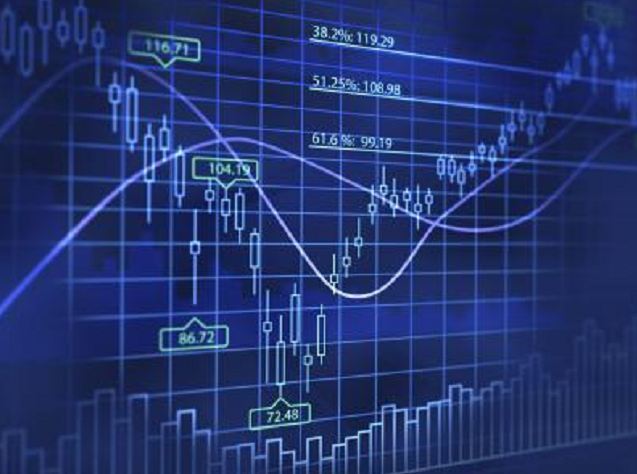 The FTSE 100 Index fell today as a military flare-up in the Middle East triggered a sharp rise the price of oil.
London's top-flight was 40.6 points lower at 6950.4, after air strikes by Saudi Arabia on rebel targets in Yemen. The price of Brent crude rose 5% to just under 60 US dollars.
The increase saw heavyweight stock BP add 3.2p to 451.5p, though Royal Dutch Shell was flat at 2200.5p. Meanwhile, exploration firm BG Group rose 13.3p to 909p.
But the heavy users of oil such as airlines were hit, with easyJet falling more than 4%, or 85p to 1805p, despite a positive trading update from the low-cost carrier.
The airline said it expects an improved pre-tax profit performance in its usually weaker first half due to rising demand and favourable currency moves.
In January the airline forecast a loss in the range of £10 million to £30 million in the winter when it usually reports a loss, and a year ago it lost £53 million in the same period. But today
it forecast a result between a £5 million loss and £10 million profit.
Shares in British Airways owner IAG also fell on the oil price rise, off 23.2p to 584.2p.
Meanwhile, Lloyds Banking Group announced that the Government had sold another 1% chunk in the bailed-out lender. Shares fell 1%, or 1.1p, to 79.4p.
Recommended for you
X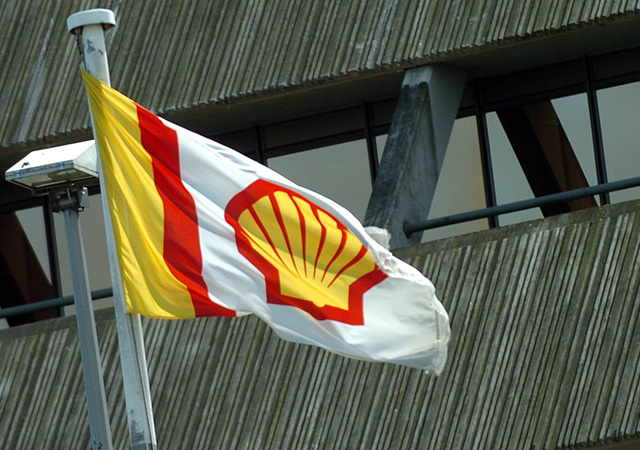 Shell announce 250 staff and agency contractor reductions