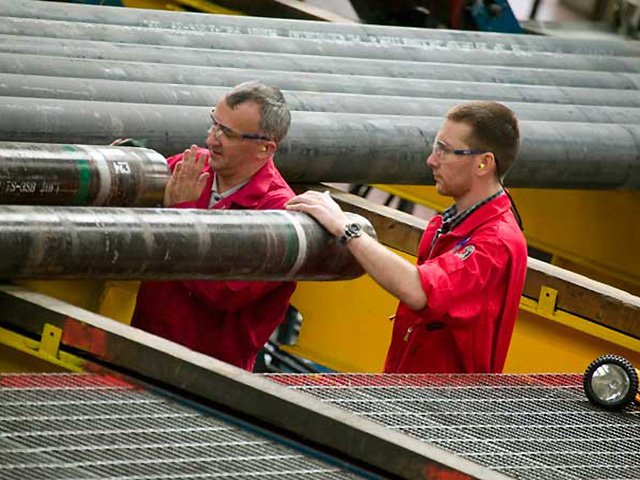 Hunting has seen a drop in revenue from $664.1million to $463.6million in the first half of the year.
The international energy services group said its operations had been impacted by the downturn in the oil and gas market.
The decline has seen a reduction in headcount of 900 employees which has resulted in savings of $41million.
Dennis Proctor, chief executive, said: "Our first half performance has been affected by the downturn across the energy industry with management addressing this market environment with staff reductions and cost saving measures.
"Hunting remains focused on developing and providing proprietary and innovative products and services to its global customer base, utilising flexible, efficient, manufacturing facilities across our regional operating locations.
"The capital investment projects underway to consolidate operations and position our businesses for the future remain on schedule, as efficiency gains and strategic investments in emerging geographic regions enable new opportunities to be pursued as the global industry evolves."
The company said Hunting Subsea has been less adversely affected by the change in oil price.
Hunting is continuing to move forward with the construction of facilities at Hunting Dearborn and for its premium connections business.
A $63.5million consolidation and expansion project in Singapore has also been sanctioned and is underway and is expected to be completed in 2017.
Recommended for you
X

Falling oil price pays at the pump