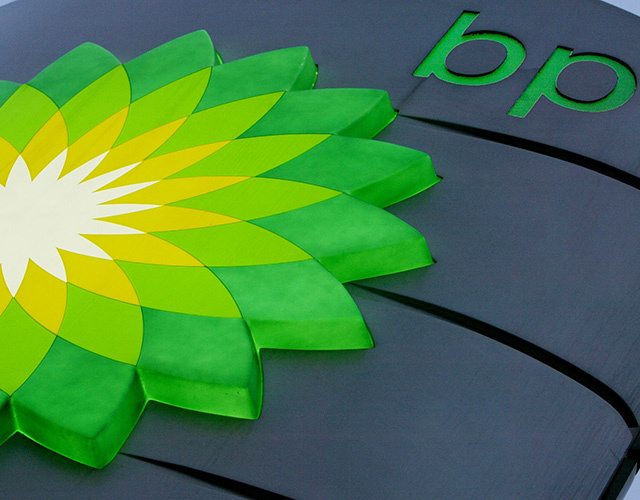 Oil prices continued to make gains, signalling brighter prospects for world trade. Brent Crude rose more than half a US dollar to stand at over $35 a barrel.
BP lifted 7.8p to 474p, while Royal Dutch Shell was up 16p to 1512p.
The London market opened on the front foot, as broadcaster Sky said that James Murdoch will return to the broadcaster as chairman, almost four years after his resignation in the wake of the phone-hacking scandal.
It also reported operating profit up 12% to £747 million for the six months to the end of December, while it added 337,000 new customers.
The FTSE 100 Index jumped 60.6 points to 5993.5, buoyed by strong trading on Wall Street and in Asia overnight.
Germany's DAX and the Cac 40 in France were both up by more than 1%.
In stocks, Sky lifted almost 2%, or 17p to 1058p, amid the news of the return of Mr Murdoch. The broadcaster said pre-tax profit fell 2.2% to £524 million, but blamed £223 million of expenses
on its purchase of Sky in Germany and Italy.
Recommended for you

FTSE boosted by energy stocks as oil prices spike