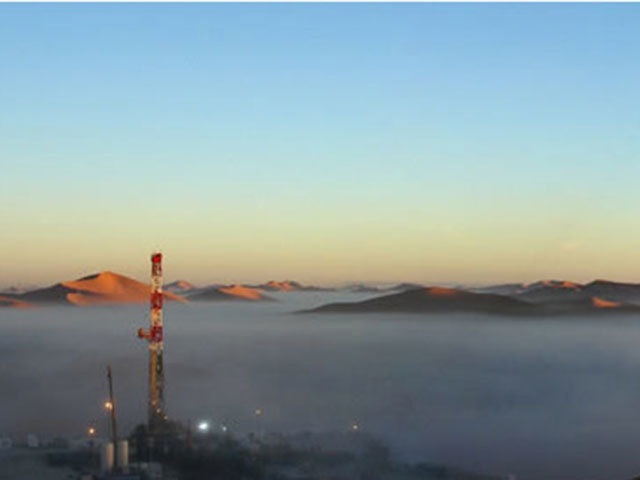 Petroceltic's second biggest shareholder has said it will not accept the £6.4million offer for the company from activist investor Worldview Capital, stating it substantially undervalues the Irish firm.
Skye Investments has a 19.2% stake in Petroceltic. In a statement it announced "its firm intention not to accept the offer which it regards as substantially undervaluing Petroceltic and will not consider any further offers unless significantly increased."
Worldview, which has a 29.6% in Petroceltic, made the offer through a subsidiary Sunny Hill, as the latest battle in a long-running war with the Dublin-based company's leadership.
The cash bid of 3pence per share is fraction of what the shares were trading at this week. The company's current market capitalisation is approximately £15 million.
On Thursday, Petroceltic said it was not possible to give a firm recommendation to its shareholders with regards to the takeover offer.
Recommended for you
X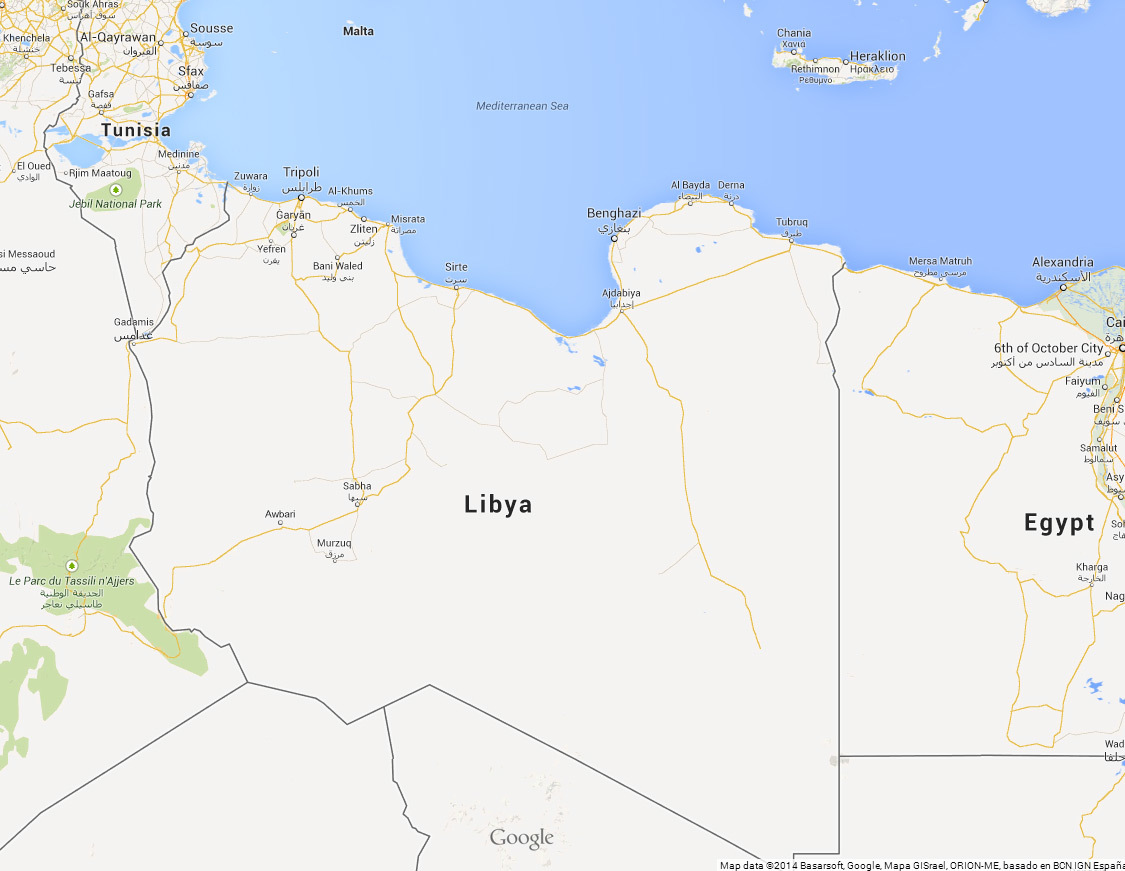 Italians freed from Islamic State in Western Libya