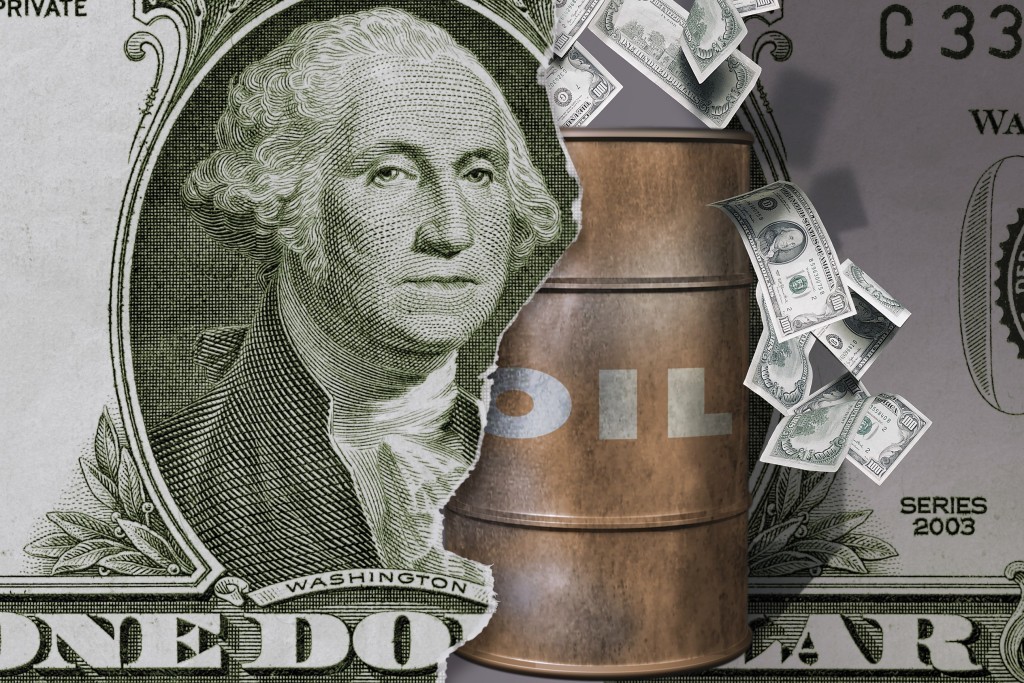 Oil rose above $43 a barrel to its highest level so far in 2016 against a backdrop of a weak dollar, signs of increased demand from China and lingering hopes that a meeting of oil producers will agree steps to tackle the global supply glut.
The cost of crude lifted 1.4% to more than 43 US dollars a barrel, helping miners and oil giants make solid gains in the markets.
Many members of OPEC plus outside producers such as Russia are meeting in Doha, Qatar, on Sunday to discuss freezing output. The dollar fell to its lowest in nearly eight months against a basket of currencies, supporting commodities.
Brent crude was up 34 cents at $43.17 a barrel and US crude gained 23 cents to $40.59.
News of rising vehicle sales in China showed strong gasoline demand. Traders may also have been taking into account a plan by thousands of oil and gas workers in Kuwait to go on strike from Sunday.
Oil prices have collapsed from above $100 in mid-2014 due to oversupply. OPEC's decision in November 2014 to abandon its traditional role of cutting output helped deepen the decline.
In a sign that oversupply may be easing, the structure of the Brent crude market has strengthened and the discount at which the first-month contract is trading to the second – known as contango – has narrowed significantly.
This is partly in response to oilfield maintenance in the North Sea in June that will reduce supply of the crudes underpinning the Brent benchmark.
Crude gained a boost last week after a surprise decline in U.S. inventories from a record high. But this week's US. supply reports are expected to show an increase in stocks of 2.8 million barrels.
Recommended for you

Oil rises as reopening of Chinese city offsets slowdown concerns