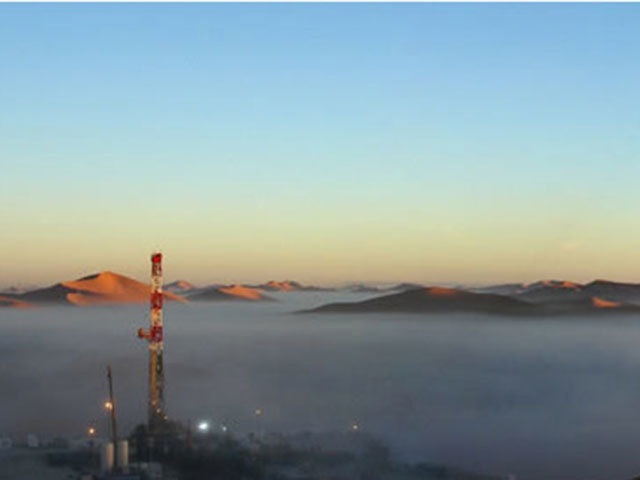 A potential takeover by Sunny Hill for Petroceltic has come to a close after the timing for acceptance on the £6.4million bid lapsed.
Last month, Petroceltic had called on its shareholders to accept the offer made.
The deal saw the value of the company drop 99% from what it was worth 18months ago.
In a statement, Sunny Hill said the deal had not been finalised in time to meet Irish takeover rules and had now been withdrawn.