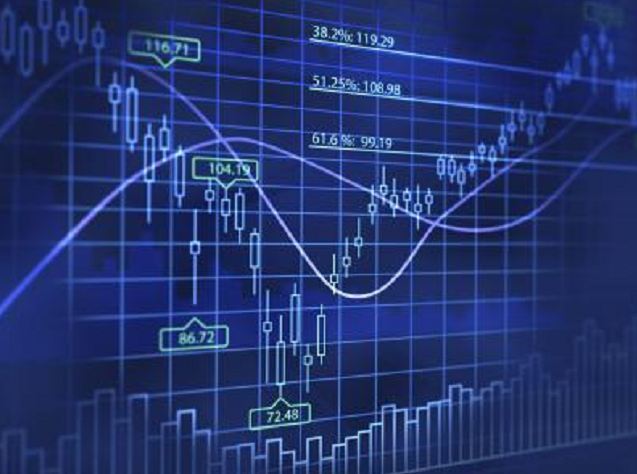 British Gas owner Centrica lost almost 250,000 customers in the first three months of the year as competition in the energy market continues to bite.
The country's largest gas and electricity supplier said in a first-quarter trading update that it lost 224,000 residential customers, or 1.5% of home supply accounts in the period. It said its overall residential accounts fell to 14.4 million customers.
The group put down the loss to significant number of customers coming off long-term fixed-price contracts, and consumers switching suppliers as smaller rivals put Big Six players under price pressure.
The UK energy industry has a total of 39 suppliers, which includes the Big Six providers – British Gas, SSE, npower, ScottishPower, EDF and E.ON.
However, the major six suppliers still account for 85% of all energy accounts.
Centrica added that in the period it axed 800 jobs, less than a third of the 3,000 roles it intends to cut this year as part of its plans to save of £750 million over five years.
The update comes as Centrica holds its annual general meeting on Monday, amid a renewed focus on high pay for chief executives.
At last year's AGM, chief executive Iain Conn saw just 67% of investors back his £3.7 million pay package.
Last week shareholders voted against the £14 million pay deal of BP oil boss Bob Dudley, while WPP advertising chief Sir Martin Sorrell has defended his £63 million pay deal ahead of the firm's annual meeting later this summer.
British Gas has cut prices three times since the beginning of 2015, and in January it lowered gas tariffs in line with other Big Six providers, announcing a 5.1% decrease from March 16.
However consumer groups argue that gas prices in wholesale markets have fallen by some 40% since 2014, while electricity prices have dropped by around 30%.
Regarding jobs, the group announced last July that it would cut 6,000 posts over five years – around 10% of its workforce – although 2,000 jobs will be created, so the net loss will be 4,000.
The group said it expects to save £200 million this year, as part of its £750 million five-year cost reduction programme.
Mr Conn said: "We continue to make good progress in implementing our strategy and, with improving levels of customer service, good operational performance, lower costs, and the launch of new products to help customers manage their energy usage, we remain on track to deliver against our 2016 targets."
Ann Robinson, director of consumer policy at uSwitch.com, said: "British Gas has made more price reductions since the start of 2015 than any of the Big Six, but it should go further.
"With wholesale energy prices at their lowest in a decade, British Gas must again lead by example and make further reductions to both gas and electricity tariffs, otherwise its customers may feel short-changed."
Recommended for you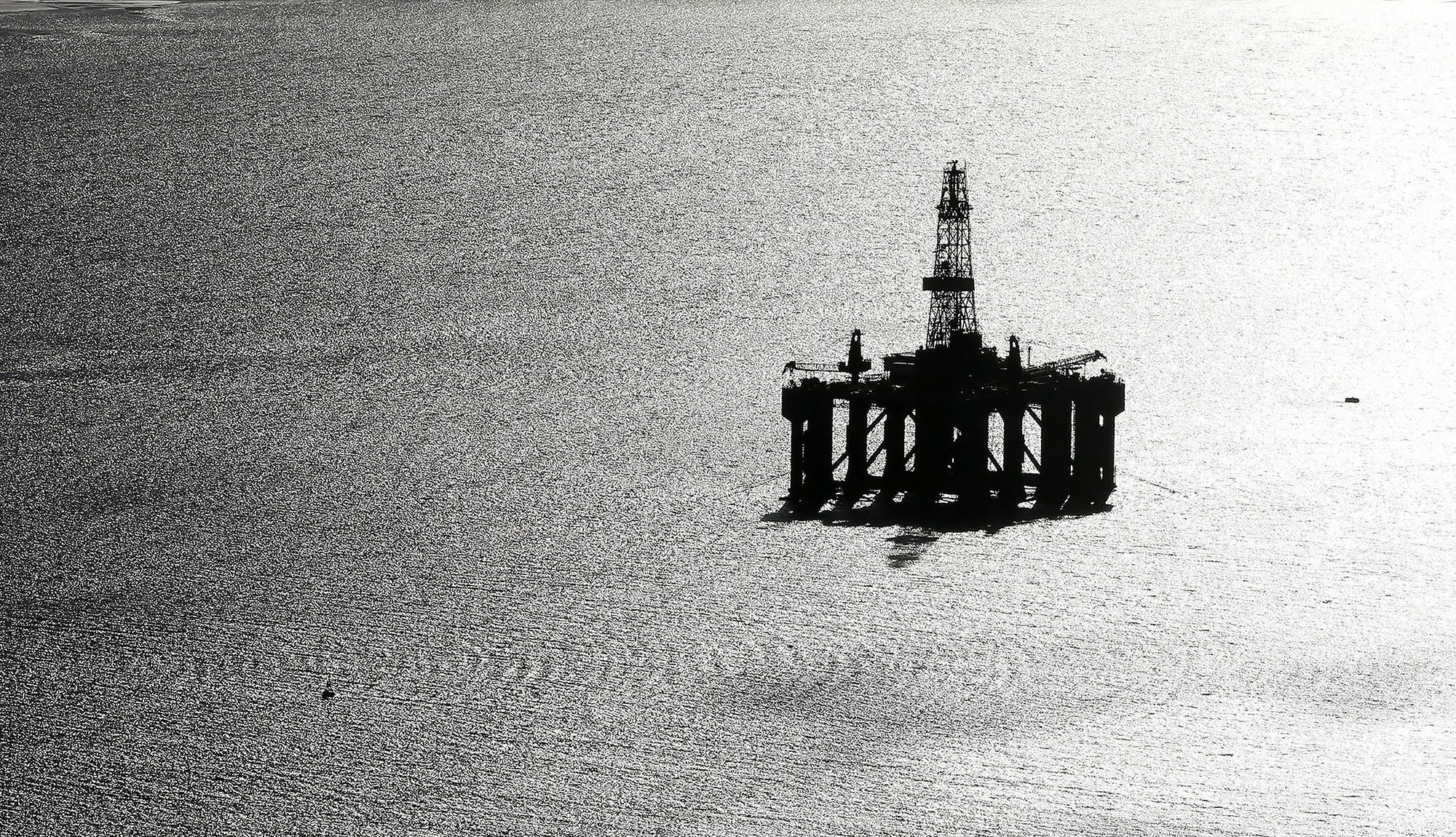 Stark figures show North Sea production could be on course to wrap up by 2030