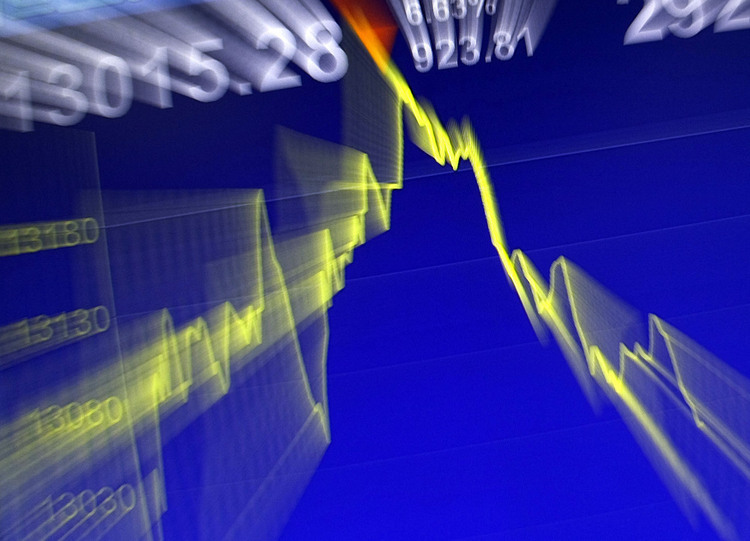 Magnum Hunter Resources has emerged from its Chapter 11 bankruptcy filing.
The company had voluntarily taken the move five months ago as it looked to restructure the company.
In a statement it said it had completed a "very effective" balance-sheet restructuring which had deleveraged all of Magnum Hunter's $1billion of pre-bankruptcy funded indebtedness and converted 100% of its post-filing debtor in possession financing.
The new board of directors is currently engaged in a search for a permanent chief executive.
The company's current chief financial officer and senior vice president both currently serve as co-chief executives.
A spokesman said: "Magnum Hunter has worked successfully to fulfill the pre-negotiated restructuring support agreement milestones with the objective of achieving the best possible solution for all of our stakeholders. Without the cooperation of our dedicated employees and the strength of our relationships with royalty owners, vendors, suppliers and capital providers, this would not have been possible.
"Under the direction of our new Board of Directors, we look forward to growing our Company strategically and profitably."
Recommended for you
X

Tech Tuesday: AGR's CCS expertise helps Norway push ahead