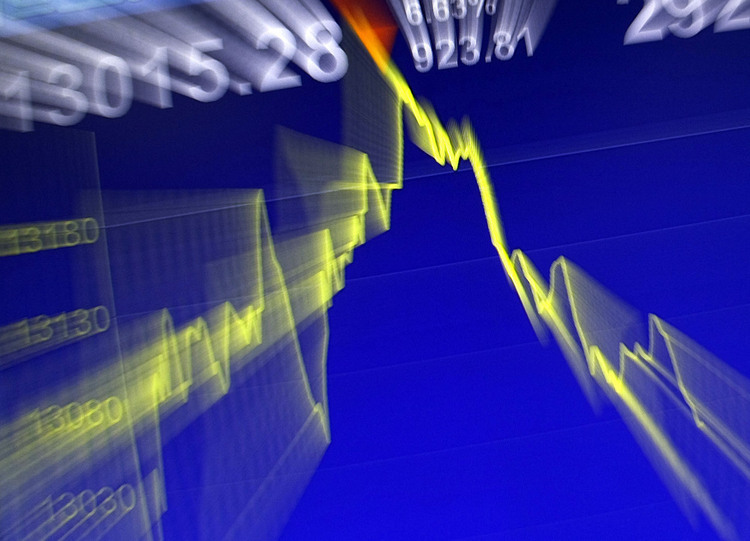 The London stock market rose strongly, driven by mining and oil stocks which clawed back much of yesterday's heavy losses.
The FTSE 100 Index jumped 91.1 points to 6144.7, recovering from a two-month low in the previous session as global stocks were gripped by fears of an imminent US interest rate hike and were caught in the wake of the EgyptAir plane crash.
In Europe stocks also rebounded with Germany's DAX up 1% and in France the Cac 40 lifted 1.4%.
In London the price of Brent crude lifted 1% to just under 50 US dollars for a barrel of oil on supply disruption concerns, sending shares in BP and Royal Dutch Shell up 6.1p to 362.1p and 32p to 1695.5p respectively.
Heavyweight miners were also higher, with Anglo American up 30.8p to 610.2p, while Glencore rose 5.1p to 133.2p.
Traders shrugged of yesterday's gloom with virtually every stock in the top flight in positive territory.
Recommended for you

FTSE boosted by energy stocks as oil prices spike