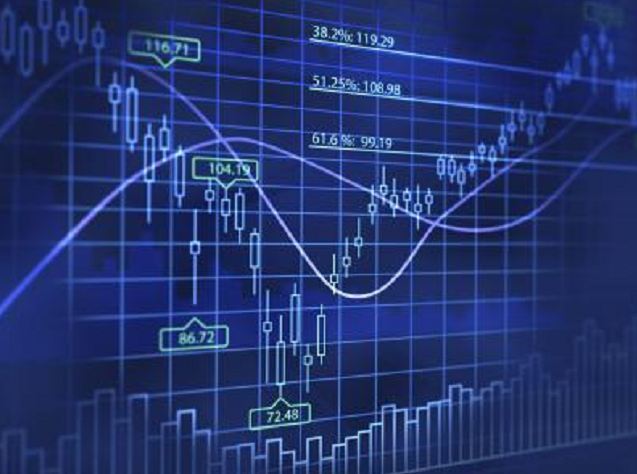 London's premier index was flat as investors paused for breath ahead of Thursday's vote on Britain's membership of the European Union.
The FTSE 100 Index was 2.1 points lower at 6224.1, as there was little movement from the previous session when traders appeared confident that Britain would vote to remain in the EU.
Sterling was marginally higher against the dollar at 1.466 after touching its highest point since the start of the year on Tuesday. The pound was down 0.1% against the euro at 1.300.
Analyst Tony Cross of Trustnet Direct said: "Commentators in currency markets are noting that speculators have largely backed away from the market – ensuring they're in the best possible position to react quickly once we do get a result on Friday morning."
The price of oil swung back into positive territory, up 44 cents to 51.06 US dollars a barrel, as data from the American Petroleum Institute showed a larger than expected draw on stocks.
In stocks, easing Brexit concerns handed a boost to housebuilders, with Persimmon and Taylor Wimpey sitting among the biggest risers, climbing 30p to 2076p and 2.7p to 188.3p respectively.