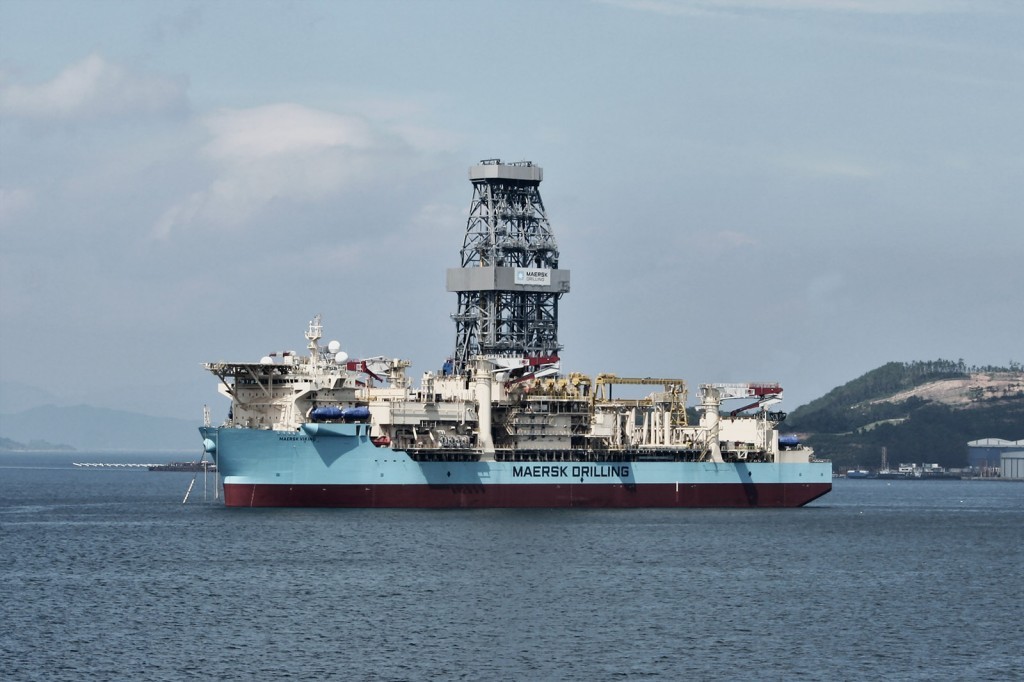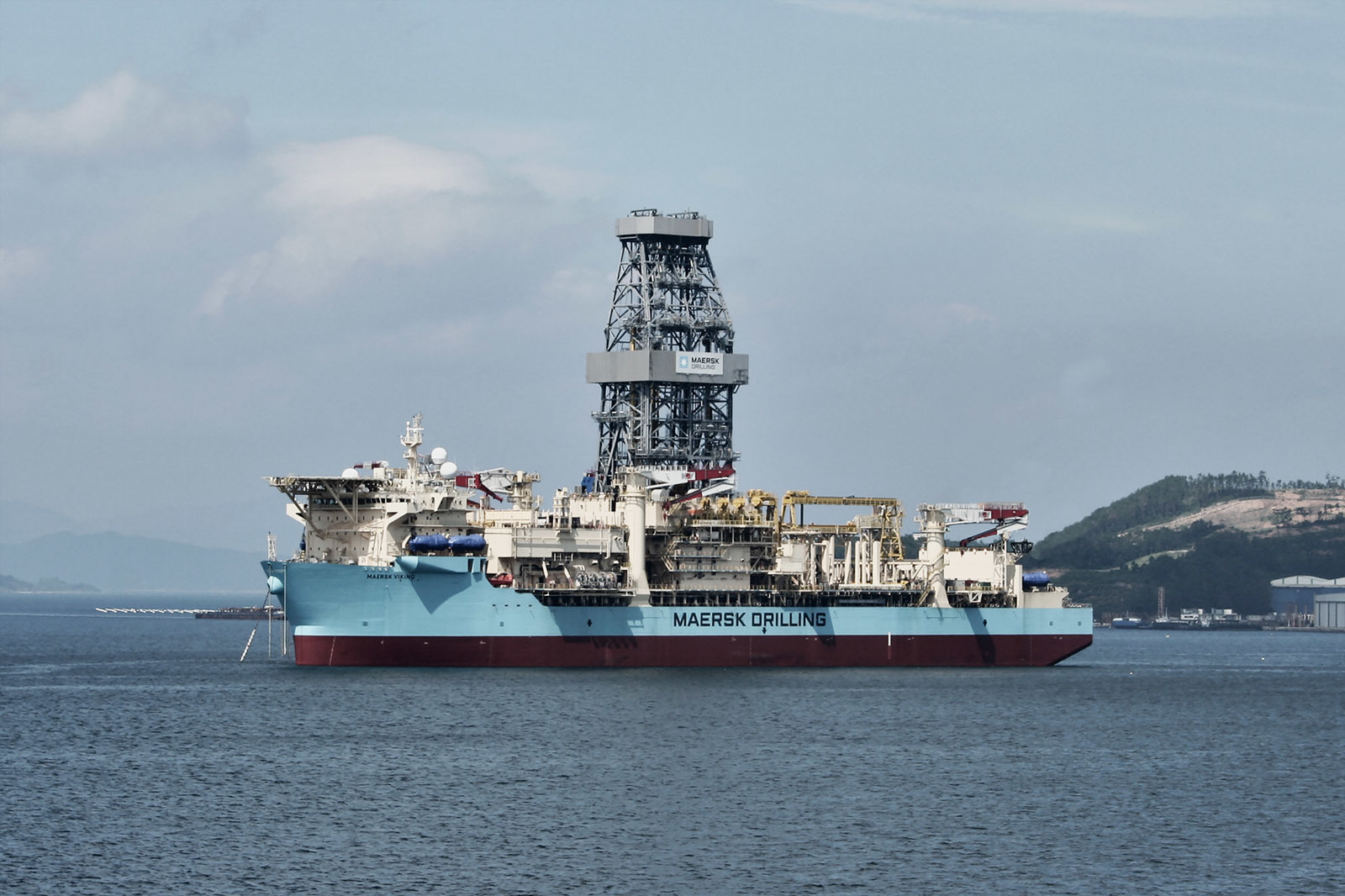 The Maersk Group could be split up into separate companies, its chairman said on Thursday after naming Soren Skou, the head of its container business, as chief executive.
Maersk shares rose more than 10% on the news with investors speculating on a break-up of the company and seeing the appointment as a sign of a more profound restructuring.
"The question is whether we should be a large group, or whether we should be a number of independent companies," chairman Michael Pram Rasmussen told Danish online media Finans.
Skou, 51, was appointed to replace Nils Smedegaard Andersen as group chief executive from July 1. Andersen had been in the job since 2007.
The board of directors had told Skou to "investigate the strategic and structural options to further increase agility and synergies."
It plans to report on its progress by the end of the third quarter of the year.
Maersk Line is fighting to remain the world's leading container shipping carrier as a wave of mergers and acquisitions, particularly in Asia, creates new challengers trying to grab a bigger share of a depressed market.
Maersk revenue stood at $40 billion last year, with its shipping business of more than 600 container vessels as its biggest.
The oil division, which produced 312,000 barrels per day of oil equivalent last year, has also been hit by weak energy markets.
The company is also active in oil drilling, operates terminals and has a large fleet of tankers and other marine services.
Recommended for you

Maersk Training appoints new chief executive