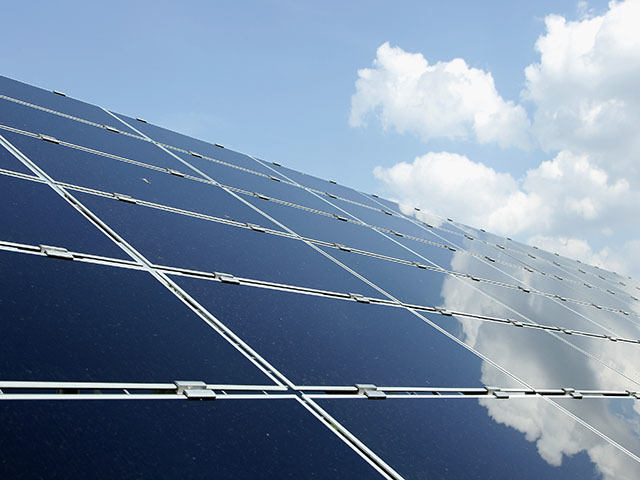 Tesla Motors said it has reached a deal to acquire SolarCity for $2.6billion.
The move is part of chief executive Elon Musk's plan to offer consumers a one-stop clean-energy shop.
The combined entity would sell solar panels, home battery storage systems and electric cars under a single brand.
Musk is also chairman and a major shareholder in SolarCity.
He unveiled plans last month in which he outlined his vision of an integrated carbon-free energy enterprise.
The deal includes a "go-shop" provision which allows SolarCity to solicit offers from other potential buyers for 45 days through until September 14th.
Recommended for you

Fossil fuels giant Reliance will invest $10bn in Indian renewable energy