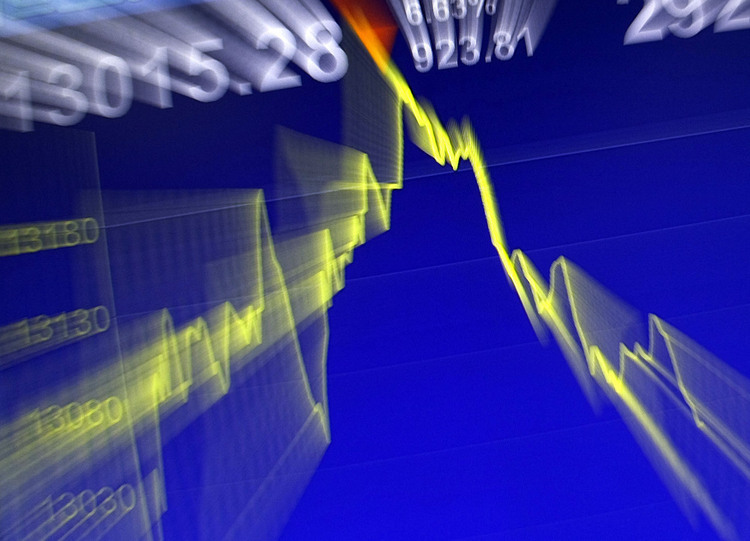 A unit of Enbridge Inc. and Marathon Petroleum Corp. have agreed to pay a combined $2 billion in cash for a stake in the Bakken pipeline system from an affiliate of Energy Transfer Partners LP and Sunoco Logistics Partners LP.
Enbridge Energy Partners LP is forming a joint venture with Marathon to acquire a 49 percent interest in the holding company that owns 75 percent of the pipeline network, the companies said in separate statements. The Enbridge unit said it's paying $1.5 billion for its share in the deal, while Marathon said it will come in with $500 million.
The deal gives Enbridge the ability to move shale oil from the Bakken to refineries along the U.S. Gulf Coast, through connections to its mainline. Enbridge will seek to set joint tolls to the Gulf.
The Bakken pipeline system consists of the Dakota Access Pipeline and Energy Transfer Crude Oil Pipeline. Dakota Access will run from western North Dakota to Patoka, Illinois, and the Energy Transfer line from Patoka to Nederland, Texas. The deal follows the startup of the Southern Access Extension, which was in service as of January, linking Enbridge's mainline terminals near Chicago to the storage hub in Patoka.
"Joint tolls will provide improved market access for customers, including a new path" to the U.S. Gulf Coast, Gary Jarvis, executive vice president at Enbridge, said in the statement. Access to the eastern Gulf Coast "has been a strategic priority," he said.
Upon successful closing of the transaction, the Enbridge unit and Marathon plan to terminate their transportation services and joint venture agreements for the Sandpiper Pipeline Project. The companies would continue to evaluate the scope and timing of Sandpiper, a proposed 616-mile (991-kilometer) crude line from North Dakota to Wisconsin.