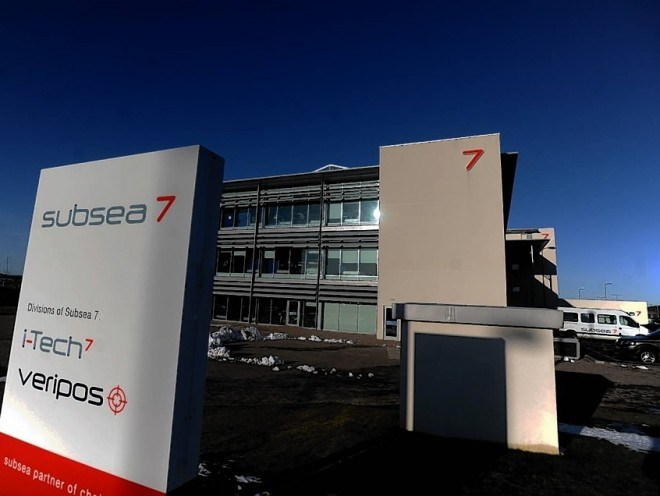 BNP Paribas has downgraded shares in oil service firm Subsea 7 from an outperform rating to neutral.
Stocks in the Luxembourg-registered firm, which also has a base in Westhill, Aberdeenshire, have received plenty of attention from analysts in recent months.
At the start of August, Zacks Investment Research lifted Subsea 7's rating to buy from hold and set an $11 price objective for the company.
But a week earlier, JPMorgan cut shares to an underweight rating from neutral in a research note.
Shares of Subsea 7 traded down 3.3% during trading at the start of the week, reaching $10.25.
Yesterday it was down 4.06% to $10.17 on Nasdaq.
The company is reported to be holding a consultation with hundreds of employees over potential redundancies.
Recommended for you

Subsea7 lands mystery contract worth over $750m