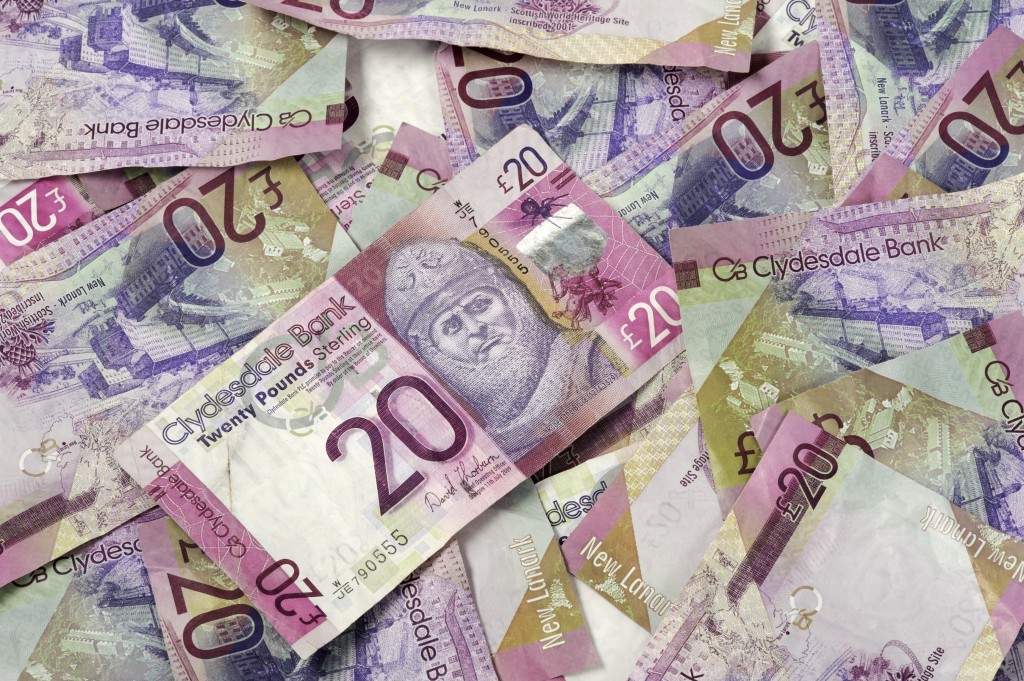 Expro could soon fall under the control of a quartet of investment funds as part of a financial overhaul, according to reports.
It's understood Expro could announce within weeks that lenders including Goldman Sachs will own roughly 70% of the firm following a debt-for-equity deal.
According to Sky News, confirmation could be made as early as next week.
The move would be one of the largest restructuring of a UK-based oil services company.
It comes amid the continued decline in global oil price.
The four new shareholders in Expro could include KKR and Park Square.
The deal will see the exchange of an estimated $800million of existing debt for equity.