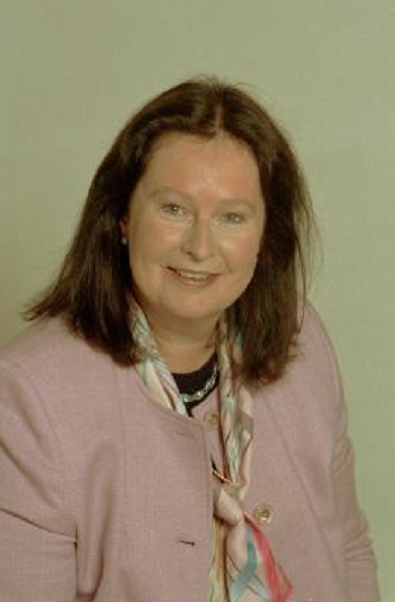 Law firm CMS has led a three-way merger with rival city firms to create the UK's sixth largest law practice.
The partners of CMS UK – led by the firm's UK chair, Penelope Warne – along with those of Nabarro and Olswang voted overwhelmingly in favour of a proposal to combine the firms.
The merger, which is due to complete on 1 May 2017, is thought to be the largest merger ever in the UK legal services market, creating a law firm with revenues of nearly £1billion.
The enlarged group will trade as CMS, and the name of the UK partnership will be CMS Cameron McKenna Nabarro Olswang.
With the addition of Nabarro and Olswang, CMS will have over 1,000 partners and over 7,500 employees across 65 offices in 36 countries around the world, with combined revenues of around £450million in the UK and revenues well in excess of £1billion globally.
Ms Warne said: "This is an important merger for our clients and for our people. For our clients we want to be a firm that delivers excellence, industry knowledge, thought leadership, and the exceptional talent that will help to meet their needs in a complex and changing business environment. And for our people, we want to be a firm that is dynamic, progressive, technology-led, with a good culture which supports diversity and inclusion and all aspects of our colleagues' careers. We believe that if we can deliver on this vision we will be an even more successful, world-class firm.
"I am inspired today because we are delivering the next step to transform the legal services industry."
She added: "The merger will also have considerable significance for the global growth plans of CMS and is a great endorsement of the extraordinary export of English law throughout the world."
The merger between CMS, Nabarro and Olswang is being led by CMS's Ms Warne along with the firm's managing partner Stephen Millar and executive partner for global development, Duncan Weston. These three recently worked together to deliver CMS' takeover of Scotland's Dundas & Wilson.
Recommended for you

Campaigners bring legal challenge to UK Government on North Sea oil plans