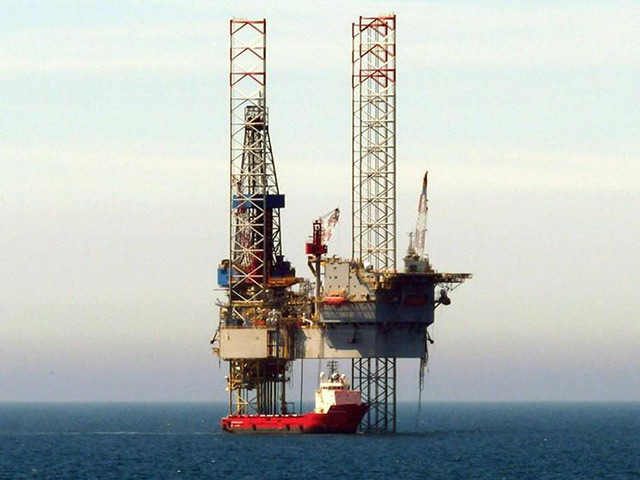 Noble Group Ltd., the commodity trader backed by China's sovereign wealth fund, reported another loss in the third quarter as the Hong Kong-based company pressed on with efforts to pay down debt, boost liquidity and focus on its most profitable businesses.
The net loss was $28.1 million in the three months to September compared with net income of $24.7 million a year earlier as sales shrank 38 percent to $11.6 billion, the company said in a statement on Thursday. Liquidity headroom expanded to $1.2 billion at the end of September from about $800 million in the previous quarter, as net debt dropped by more than $500 million.
Noble Group has been divesting assets and cutting costs to bolster its balance sheet after the company was roiled by a share price collapse, a full-year loss and a downgrade to junk. Chairman Richard Elman reaffirmed plans to regain profitability in the next one or two years when the trader secured approval from shareholders last week to sell a U.S. energy unit, which largely caps a drive to raise $2 billion.
"We have made significant progress on our initiatives to raise capital and rationalize our businesses," Noble Group said in the statement. "Our 2016 results have been significantly impacted by our conservative approach to liquidity management. Businesses continued to be constrained in the latest quarter and are operating well below optimal earnings' capacity."
Noble Group's shares advanced 13 percent to close at 20.5 Singapore cents on Thursday before the earnings report. While the stock has rebounded from a low of 11.2 cents in September, it remains 32 percent lower this year after plunging 65 percent in 2015.
The company lowered net debt by $503 million to $3.42 billion by Sept. 30 from the previous quarter, and $551 million over the first nine months. Noble Group said it sees further deleveraging after the completion of capital-raising initiatives, including proceeds from the sale of the U.S. energy unit, which is expected to close in December.
Noble Group's net debt to capital declined to 47 percent at the end of September from 54 percent three months before, according to the statement. That would drop to 40 percent should the sale of Noble Americas Energy Solutions generate net proceeds of about $1 billion, it said. NAES is being sold to Houston-based Calpine Corp.
While soaring coal prices contributed to stronger profitability into the end of September, Noble Group said hedges had prevented a material boost to the third-quarter earnings, according to the statement. The trader expects to benefit from the improving environment over the rest of the year.
The third-quarter result follows a loss of $54.9 million between April and June. When announcing the second-quarter results in August, Chief Financial Officer Paul Jackaman said there'd been greater emphasis on liquidity over profitability, with a focus on deleveraging and that had affected results.
On Thursday, Jackaman said together with co-chief executive officers Jeff Frase and Will Randall the company was in talks with lenders to decide how to divide the new liquidity between further debt payments and working-capital needs. Banks remained supportive and Noble Group was in compliance with financial covenants during the quarter, he said on a call with analysts.
Recommended for you

Siccar Point acquisition helps boost bumper results for Ithaca