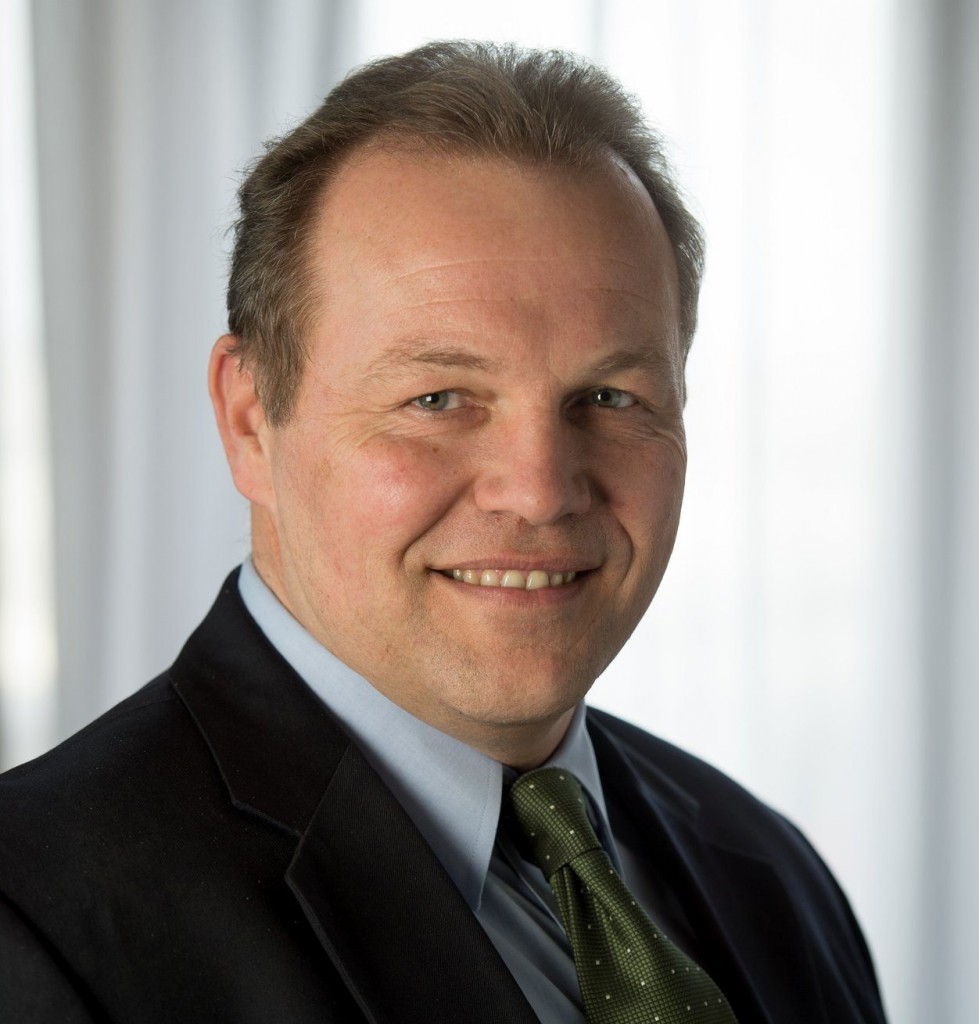 Oil major Shell said the reaffirmed measures in the Autumn Statement would continue to help deliver a "strong and sustainable" future for the North Sea.
The comments come after Chancellor Phillip Hammond recommited the government to its 'Driving Investment Principles' announced in March.
Vic president for Upstream, UK & Ireland, Paul Goodfellow said:"Today's Autumn statement, which formally recommits the government to the 'Driving Investment principles' will help in delivering a strong and sustainable future for the North Sea.
"The oil and gas industry will continue to work in partnership with government and the OGA to improve competitiveness and to safely reduce our cost base in the low oil price environment."
Aberdeen South MP Callum McCaig has accused the Chancellor of failing to support the industry.
Meanwhile, Scottish Conservative Energy spokesman Alexander Burnett said the industry should remember the recent years of support offered to the sector.
Recommended for you

Windfall tax: Top producer Harbour Energy to shun North Sea licensing round