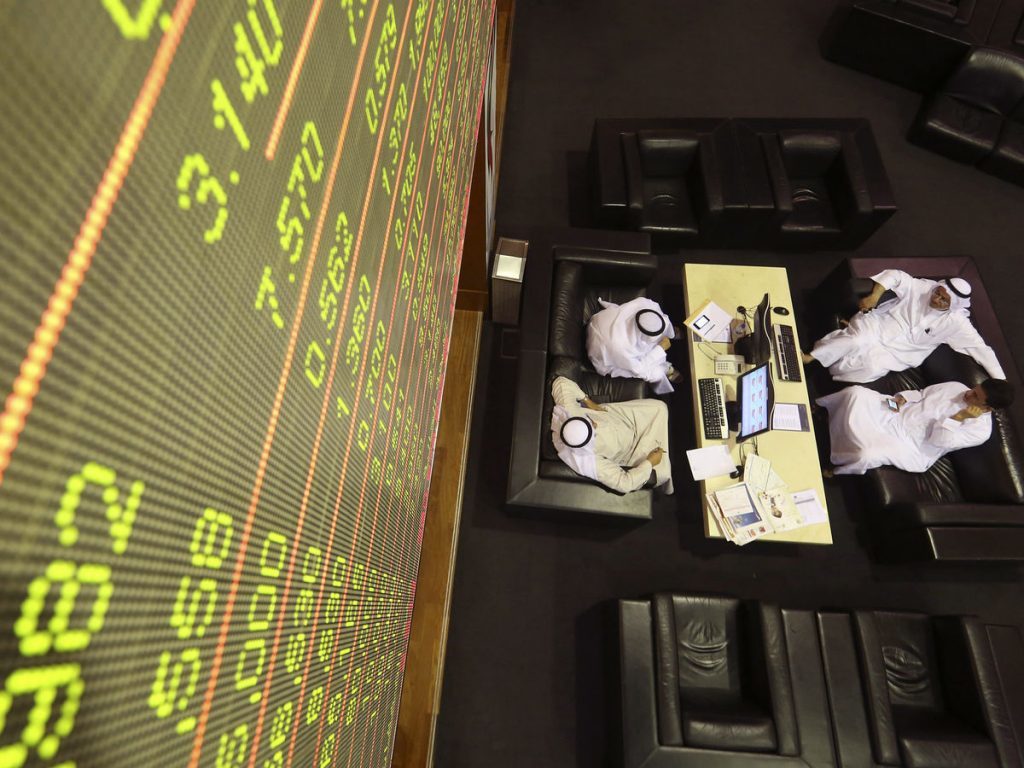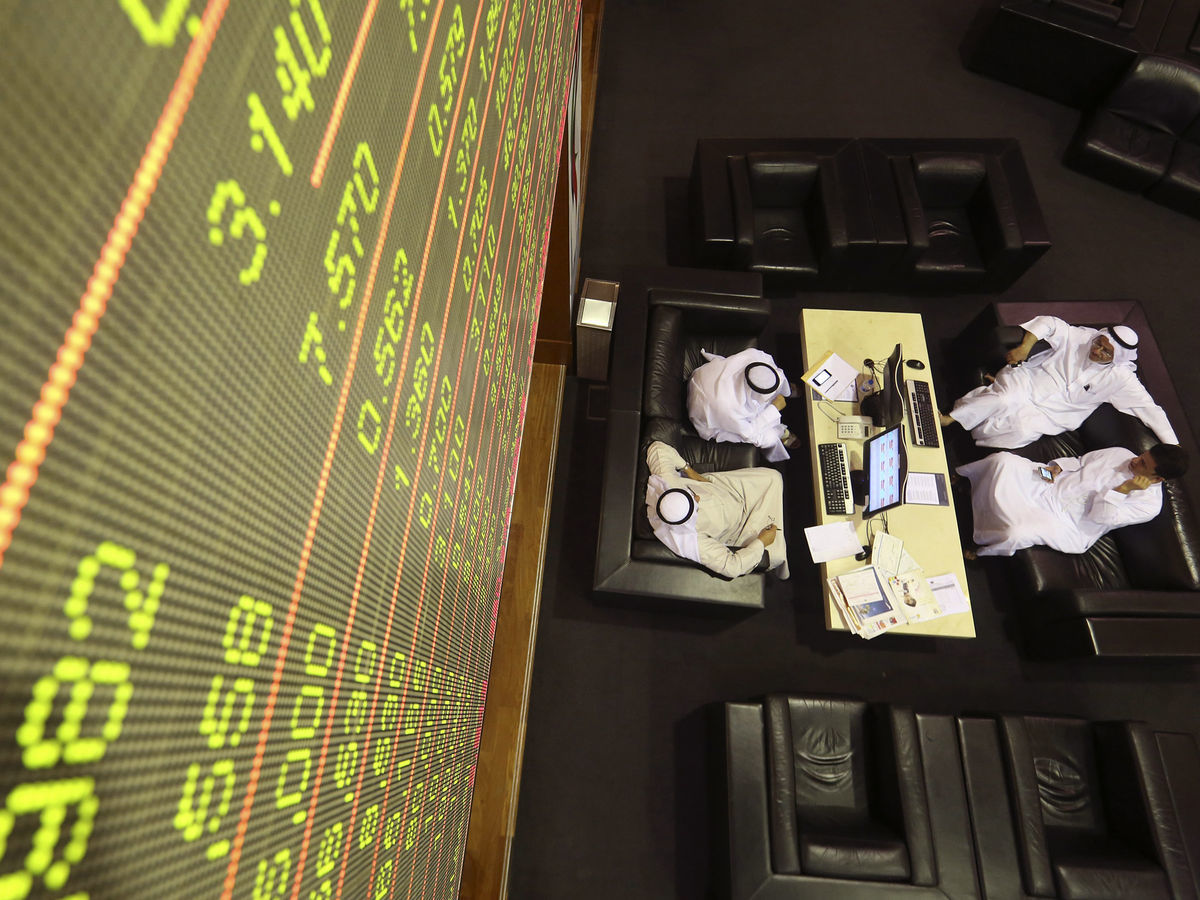 Africa Energy has entered into a farm-out agreement with a subsidiary of Pancontinental Oil & Gas for the firm to acquire a 10% working interest in a licence offshore Namibia.
Under the terms of the farm-out agreement the company's participating interest share of all joint venture costs will be carried through the current exploration period by a joint venture partner.
As part of the deal, the firm has agreed to pay Pancontinental $1.7million at the close of the agreement as well as an additional $4.8million upon spud of the first exploration well.
James Phillips, chief executive for Africa Energy, said:"I'm very pleased to announce our acquisition of a 10% fully carried interest in PEL 37, offshore Namibia. The block contains a series of extensive base of slope fan prospects with significant combined resource potential. The fans directly overlie a mature oil-prone source rock of Aptian age, which was recently proven by the 2013 Murombe-1 and Wingat-1 wells in which the latter well recovered light oil. Africa Energy's technical team has experience in these West African Cretaceous fan plays and we look forward to the drilling of a well in this play."
Recommended for you

South Africa opens window for renewable boom