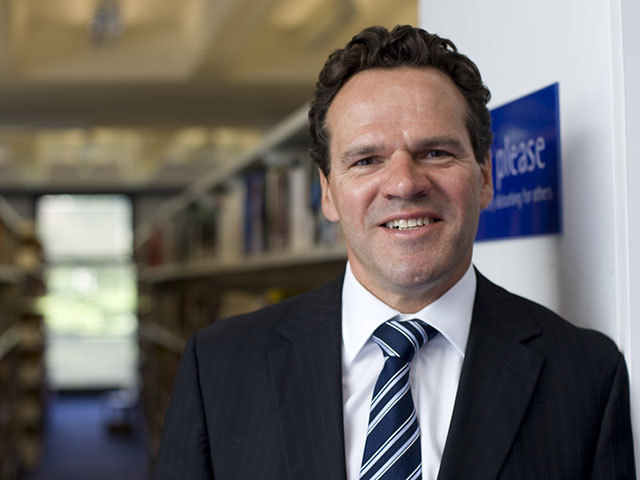 The breakthrough on oil production by Opec members is "not the end of the story", a leading industry lawyer warned yesterday.
Bob Ruddiman, head of energy at legal firm Pinsent Masons, said "more meat on the bones" would be needed before time is called on the downturn.
But even without yesterday's announcement, North Sea players have given signals that they can survive in the low oil price environment, Mr Ruddiman said.
He was commenting on Opec's decision to drop daily crude production by 1.2million barrels from January.
The cartel also said that non-Opec members had agreed to reduce output by 600,000 barrels a day.
Mr Ruddiman said: "After intense discussions and palpable tension across global oil hubs, progress has clearly been made today. While a firm agreement backed-up by a specific country-by-country break down of production adjustments represents a positive shift in gear from OPEC, this in itself is unlikely to provide a solution to the underlying issues prompted by long term price volatility.
"Indeed, this is not the end of the story. With the detail of the non-OPEC country reduction target of 600,000 somewhat hazy at this point, more meat on the bones is critical to understand the genuine mid to long term impact of this agreement.
"From a North Sea perspective, while a price a hike would be welcome, we're seeing some of the leaner, more nimble North Sea players begin to acclimatise to the lower for longer environment. Some recent E&P acquisitions and signs of an uptick in oilfield services M&A demonstrate confidence that some investors will support those businesses that are well-equipped to weather the storm with or without an OPEC production cap."
Recommended for you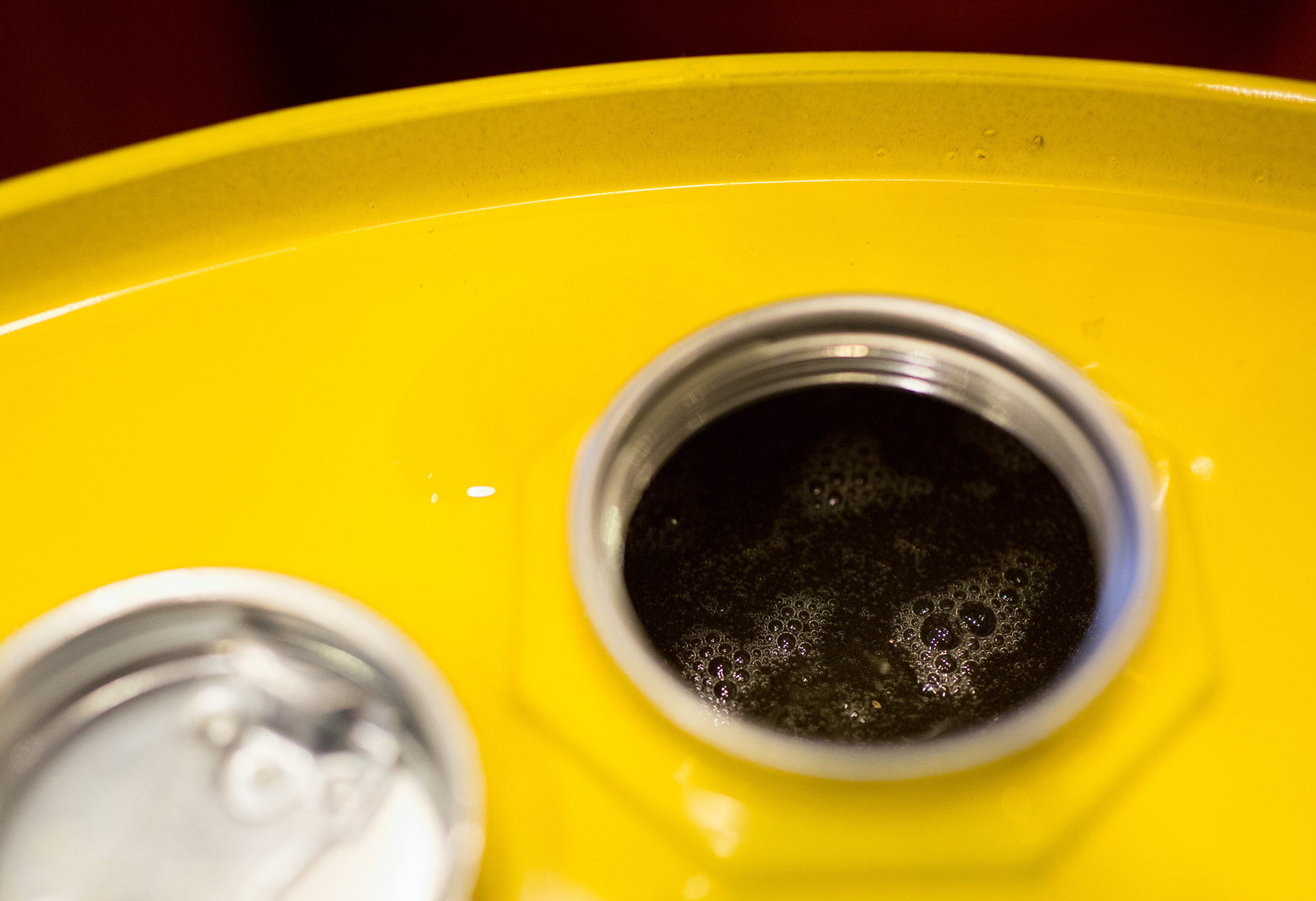 Oil heads for biggest monthly loss this year before OPEC+ meets