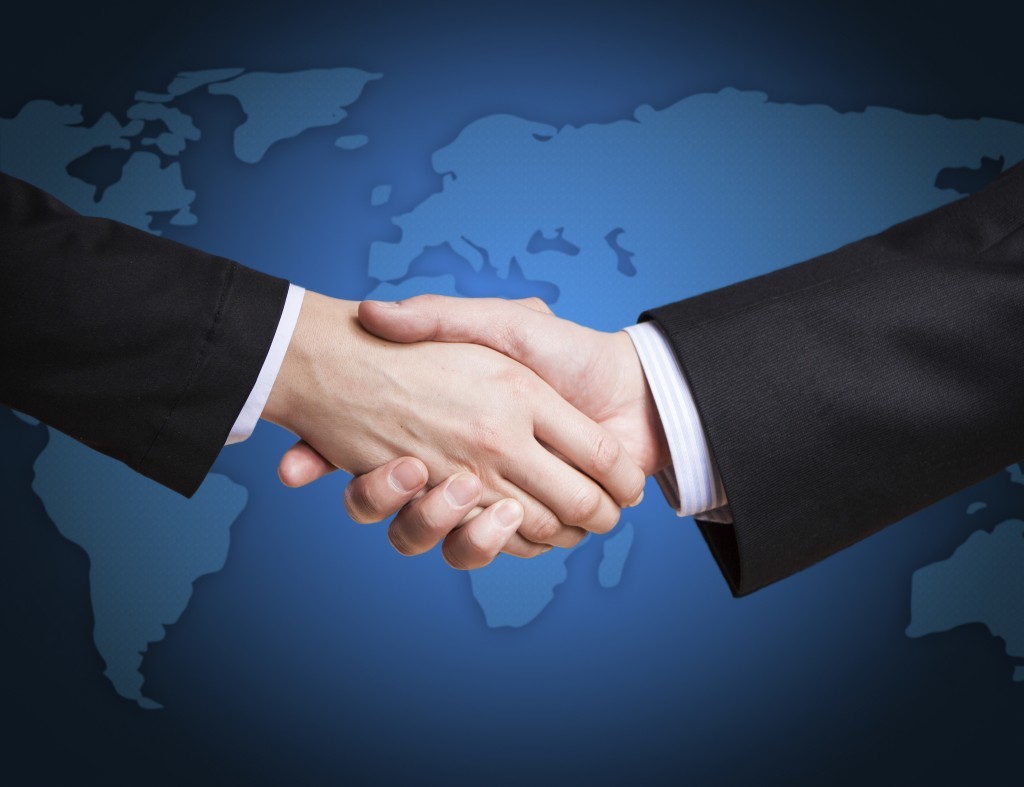 Energy consultancy Wood Mackenzie (Woodmac) has predicted a bonanza of mergers and acquisitions (M&A) activity on the UK continental shelf in 2017.
Woodmac said a number of large deals agreed in the second half of 2016 highlighted an upturn in market confidence.
It said oil majors' divestment programmes would form part of the increase in M&A activity and that private equity firms would still be big buyers.
"We expect 2017 will be a record year for M&A activity in the UKCS, the biggest year since 2012," said Fiona Legate, senior analyst at Woodmac.
In its new report − UK Upstream: 5 Things to Look for in 2017 − Woodmac said the improvement in oil prices following the output deal by Opec and non-Opec states would underpin a modest recovery on the UKCS.
Oil majors will start to focus on exploration drilling again this year, buoyed by recent efforts to bring costs into line.
Ms Legate said: "The majors are having a last look ahead of mature and costly infrastructure timing out."
Exploration and appraisal drilling hit a 50-year low in 2016, but volumes discovered were at their highest level since 2008, the consultancy said.
Fifteen exploration wells are slated for 2017.
Furthermore, production is forecast to rise for a third year on the bounce, with 14 new fields scheduled to come onstream in 2017, though output levels are likely to dip again after 2018, Ms Legate said.
Three investment decisions are expected in 2017, but that figure could double if conditions improve, Ms Legate added.
Recommended for you

Tailwind says NSTA regulator is reason why it had to give up North Sea discovery