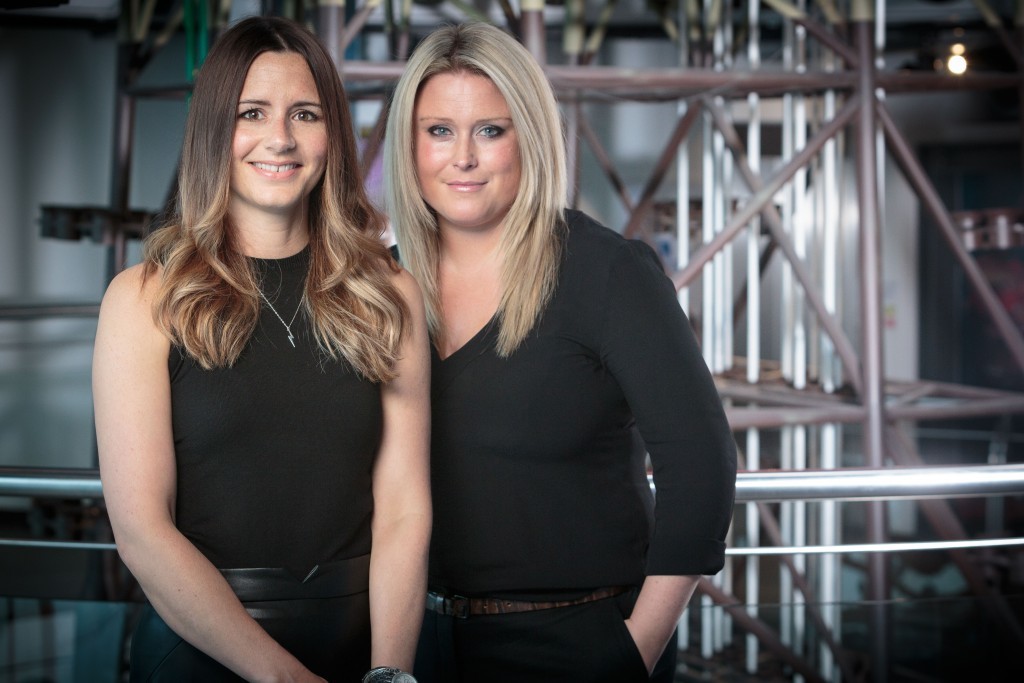 International energy logistics firm Peterson has acquired a majority stake in Aberdeen-based IT and project management consultancy Core29.
Sarah Forbes set up Core29 in 2012 and still heads up the business. She is also now Peterson's projects and innovation director.
Her former strategy delivery director, Jaye Deighton, now has a "key operational role" with the parent.
Peterson, which is headquartered in the Netherlands, did not say how much it paid Ms Forbes for a 55% stake in her firm.
Two of the Dutch group's directors – Chris Coull, its Aberdeen-based regional boss, and Murdo Maciver – recently joined Core29's board.
According to its website, Core29 specialises in "applying global standard strategies and systems to forward-thinking businesses".
Its small team has handled contracts for clients including Parker Drilling subsidiary iTS, offshore completions specialist Tendeka, energy consultancy Adil and JW Holdings, the holding company for the Don Fishing Company.
Peterson (UK) was also a customer before the recent takeover, with Core29 transforming its quayside operations through the use of smart technology and also supporting a business process globalisation project.
Ms Forbes, 36, said: "I am delighted to be joining Peterson at this exciting stage in its development.
"I look forward to being part of the team leading this dynamic organisation as we continue to focus on supporting our customers and the industry with intelligent, data driven solutions."
Peterson chief executive Erwin Kooij said: "Sarah has been working with Peterson for a number of years and been instrumental in the development of our eLogistics (technology) suite.
"This new role is further evidence of our commitment to delivering innovative logistics solutions for the industry.
"We welcome Sarah to the team and look forward to the passion, leadership and energy she will bring to the role."
Peterson was established in 1920 as a family-owned inspection company for grain, which was traded and transported on the rivers and canals of the Netherlands.
The group's scope of activities has expanded immensely and it now operates in more than 70 countries, employing around 4,000 people globally.
Recommended for you

Peterson 'well placed' after carrying out resizing in response to Covid