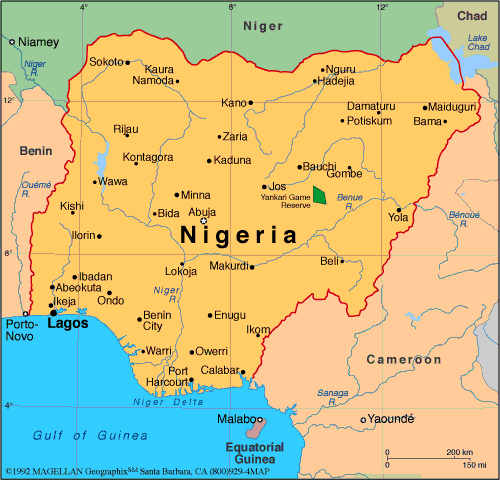 The crisis in Nigeria is throwing up opportunities for Africa's largest bank.
FirstRand Ltd., which is seeking an acquisition of mid-sized lender in the continent's most populous nation, is also considering one other target after ending talks with two lenders because of differences over price, Chairman Laurie Dippenaar said. The Johannesburg-based company would prefer an institution with a big branch network, though is unlikely to buy any of the country's large banks, he said.
"Deals crop up," Dippenaar, 68, said in an interview at the annual meeting of the World Economic Forum in Davos, Switzerland. "And the tougher it gets with the oil price, we get approached."
Nigeria is in the grips of a year-long recession as the country struggles to cope with oil prices that have halved since mid-2014 and a shortage foreign currencies that has caused the naira to plunge in value. The economy's woes have spilled onto the books of the country's small- and medium-sized banks, with troubled loans across the industry soaring to almost three times the regulatory limit, while capital levels are decreasing.
Stocks Sink
Mid-sized lenders including Diamond Bank Plc, Sterling Bank Plc and Wema Bank Plc tumbled more than 40 percent last year as investors fled to the safety of the country's largest financial institutions.
FirstRand walked away from buying control of Lagos-based Sterling Bank Plc in 2011 because the asking price was too high. The lender's investment-banking unit is already operating in Nigeria, and in 2012, FirstRand said it was looking for an acquisition to help fund Rand Merchant Bank's operations in the West African nation. The stock fell 0.8 percent to 51.50 rand as of 9:38 a.m. in Johannesburg on Friday, extending declines this year to 3.1 percent.
"We're not going to make a reckless decision or grossly overpay," said the chairman, who helped form FirstRand and led the company for seven years as chief executive officer until 2005.
FirstRand would be willing to recapitalize a bank if needed as part of the acquisition, Dippenaar said, declining to be specific on what the company would be willing to spend on a purchase. Talks with the two lenders collapsed because of issues around the value of assets on the banks' books, or the size of provisions set aside for loans that may sour, he said.
"We'll keep looking until we find something that fits," Dippenaar said. "We're not in it for the short term. It's a very important market, the second-biggest banking market in Africa after South Africa. We're not going to bet the bank on a Nigerian acquisition."
An uptick in the oil price to above $50 a barrel should help avert a crisis among small and medium-sized lenders, which are heavily exposed to the energy industry, Dippenaar said.
"The government, if they had to, would intervene to prop up the banking system," he said. "It depends on how big the hole is."
Recommended for you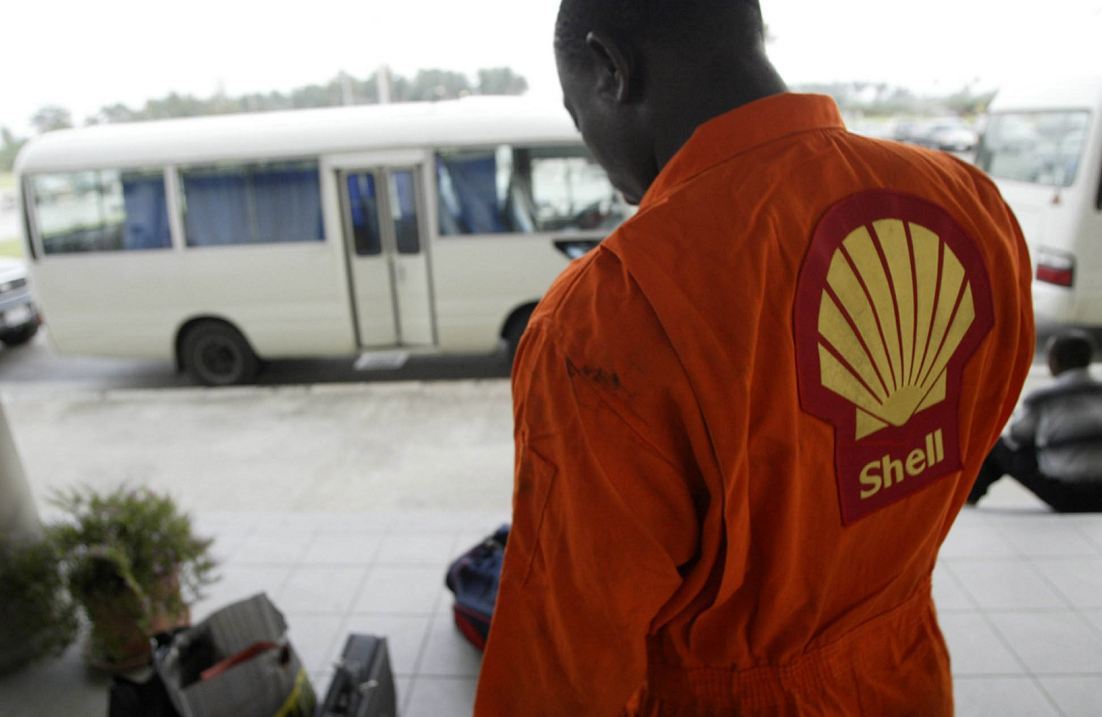 Nigerian court orders Shell bank cash freeze