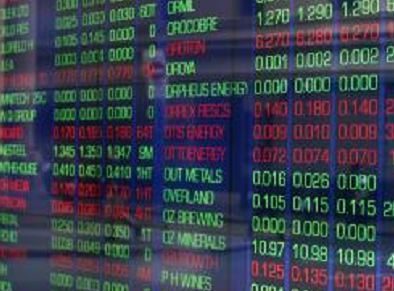 Supermajors could face credit downgradings if crude prices stayed below $50 a barrel on average until the end of 2018, it has been claimed.
S&P currently has negative outlooks on ExxonMobil, Chevron, and Total PA.
The other so-called 'majors' include Royal Dutch Shell and BP.
The S&P report said: "If oil prices persistently trend below our price assumptions ($50/bbl on average until the end of 2018), downgrade pressure for many ratings would increase without material and sufficient further cost and capex efficiencies, disposals, or other countermeasures against weak credit metrics for a sustained period."
The report went on to say a moderate increase in crude prices could help credit metrics.
But this was caveated with a warning that it "remain to be seen" whether the firms will face upgrades with a strong rebound in crude price.
Brent oil was trading at $48.34 a barrel on Wednesday.
Oil majors' debt levels have ballooned with aggregate debt reaching nearly $300 billion in 2014, up from just under $200 billion in 2009 according to S&P's estimates.