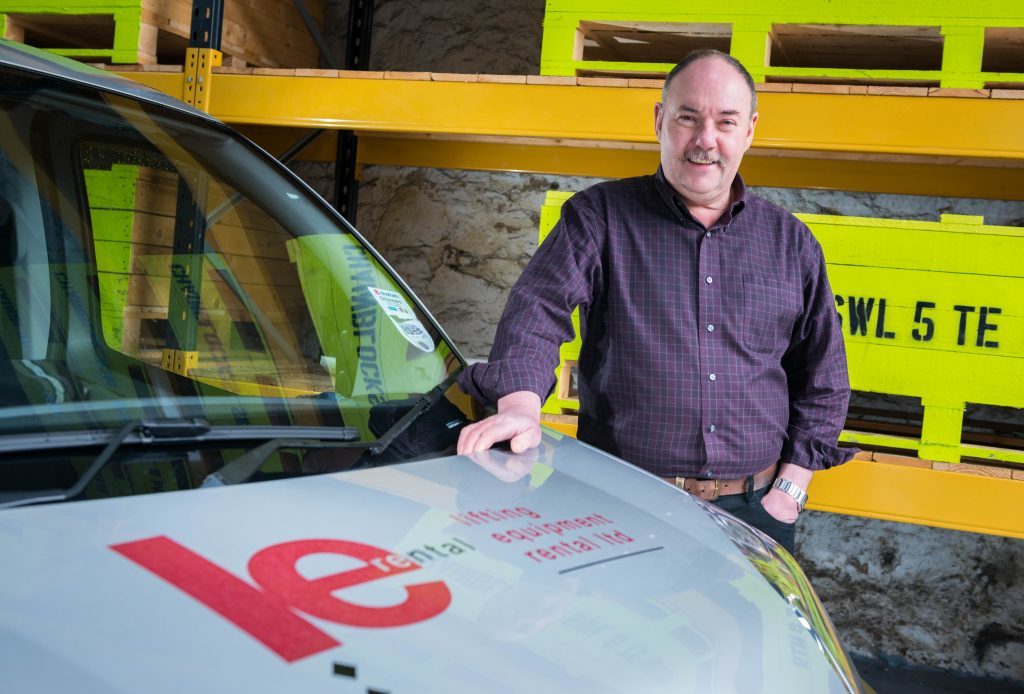 Aberdeen company Lifting Equipment Rental (LER) is targeting a 50% increase in turnover in its 26th year amid signs of a recovery of sorts in the North Sea oil and gas industry.
LER, owned by John and Anne Aitken, boasts one of the largest ranges of specialist lifting equipment for hire and sale in Scotland.
The firm, based on Commercial Quay, aims to grow its small team of four and continue to invest in its rental fleet during the rest of 2017.
Before oil prices slumped, sending the local economy into a nosedive, the company turned over £556,000 a year,
This fell to £446,000 during the year to September 2015, while there was an even sharper drop to £213,000 in 2015/16.
But as the market shows some signs of bouncing back, turnover during the year to the end of September 2017 is expected to hit £320,000.
Mr Aitken said: "As stated in Oil and Gas UK's 2017 Business Outlook report, this year will be a critical year for the industry as companies look to consolidate and build on the cost and efficiency gains secured in the last two years.
"An upturn in oil price has coincided with signs of confidence slowly returning to the basin.
"Every operator and associated service company has been tasked with ensuring efficiency savings are being made across the industry.
"As a supply chain company, we backed this wholeheartedly and have been working hard to offer every client the most cost-efficient options when it comes to rental of equipment for projects.
"This has paid dividends in a considerable increase in our turnover during the first half of this year.
"We were optimistic from the outset of 2017 and invested five-figures in our fleet at the beginning of the year. We also look forward to growing the team … as a result of business success."
Recommended for you

Ashtead acquires Aberdeenshire offshore equipment rental firm Hiretech for £20m