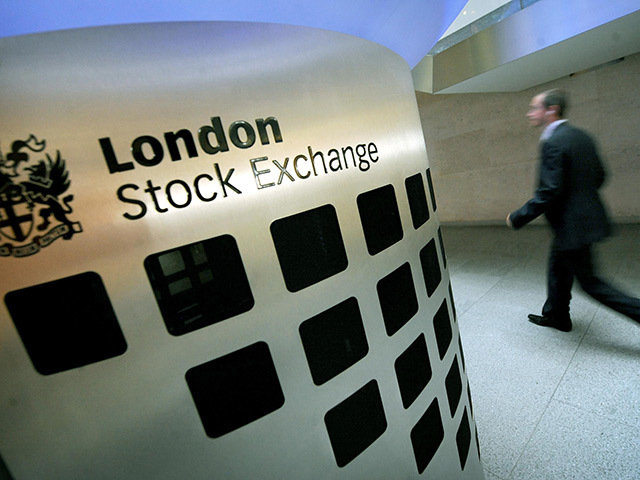 Business leaders today warned that changing rules to let sovereign-controlled companies list their shares in London threatened to diminish the UK's track record for strong corporate governance.
The Institute of Directors (IoD) said stock market rules should be strengthened, not weakened, if the City hopes to attract more companies owned by sovereign wealth funds.
The Financial Conduct Authority (FCA) has launched a consultation on proposals to create a new category that would let Saudi Aramco float on the London Stock Exchange.
Read: Rule change sought to let Saudi Aramco list in London
IoD said the FCA proposals did little to address the risks surrounding sovereign-controlled companies, which include "the potential for politically-motivated ownership interference over the company by the state apparatus".
The organisation also warned that national governments were in a strong position to "undermine the rights of minority shareholders and the authority of the board of directors at such enterprises".
IoD director general Stephen Martin said: "We have no objection to the creation of a new sub-set of the premium listing category for sovereign-controlled companies.
"However, the proposed rule changes for the new premium listed category are unjustified and could create governance problems.
"At best, they are changes that have been formulated without regard to available evidence concerning state-owned or state-controlled enterprises.
"At worst, they could be interpreted as an opportunistic attempt at boosting short-term primary issuance which ignores the longer-term implications for the overall UK corporate governance regime."
Martin added that the FCA's proposals would do nothing to enhance business performance, protect investors or "maintain the reputation of UK Plc".