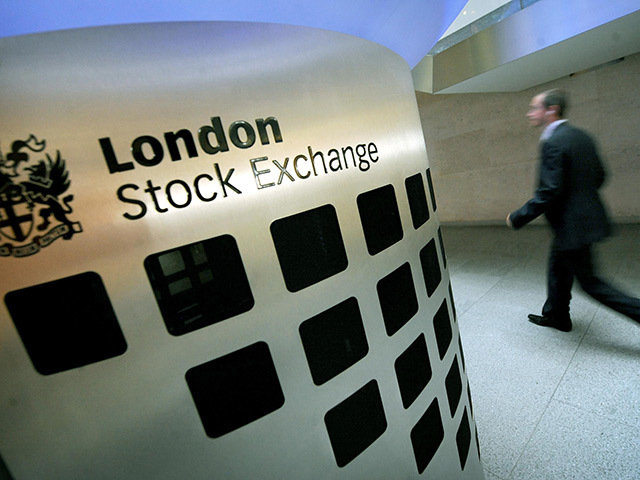 The chief executive of the London Stock Exchange has defended controversial proposals that would see listing rules changed to allow companies such as oil giant Saudi Aramco to float in the capital.
Xavier Rolet said the City must "keep up with the times" after the Financial Conduct Authority (FCA) revealed last month that it may overhaul stock market rules that would allow Saudi Aramco to pick London for its record-breaking 2 trillion US dollar (£1.5 trillion) flotation.
Speaking alongside LSE's half-year results, Mr Rolet did not refer to the Aramco listing directly, but said: "It should be a surprise to no one if listing rules are from time to time refreshed by the regulator to take into account the reality that we live in.
"I'm not sure why there's so much focus on this particular point when this is happening everywhere else in the financial services industry,"
The City watchdog is consulting on proposals to create a new category of listing that could pave the way for Aramco to float in London in what is set to be the biggest initial public offering (IPO) in history.
Saudi's state-owned Aramco is preparing to list only around 5% of its shares and the FCA plans would allow the group to side-step rules that companies must sell at least 25% of their shares to gain a "premium" status.
A London listing would be a major victory for the City, given the uncertainty created by the Brexit vote, and Mr Rolet no doubt had his eyes on that prize when he accompanied Prime Minister
Theresa May on a recent high-profile trip to Riyadh.
But the rule change proposal has drawn sharp criticism, with the IoD director-general Stephen Martin describing it this week as "unjustified" and having the potential to create "governance problems".
Fund manager Royal London has also criticised the plans.
Mr Rolet was speaking alongside the LSE's first-half results, which saw revenue rise 18% to £853 million and a profit jump 20% to £398 million.
Recommended for you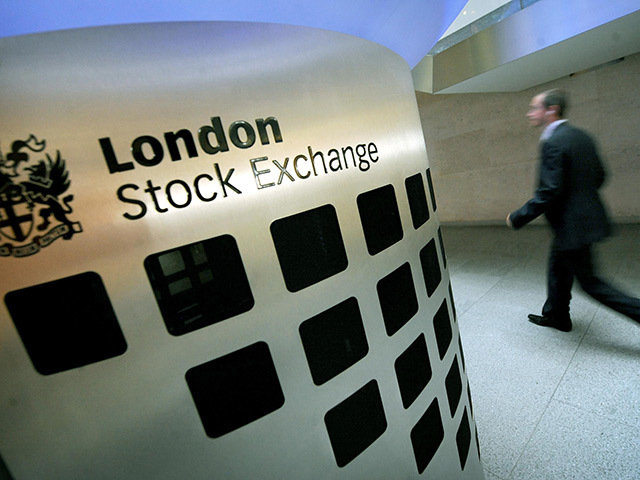 Lib Dems: London Stock Exchange should shut doors to oil