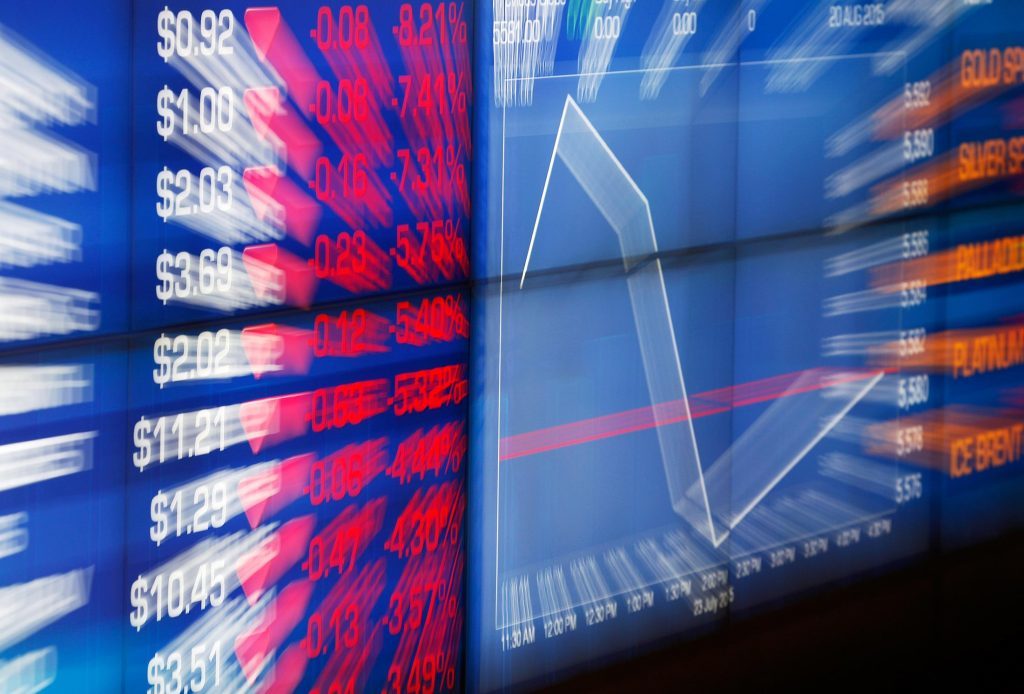 Brent crude prices jumped 1.1% to around $54.85 per barrel to a near five-month high as markets wrapped last night.
It comes after the International Energy Agency (IEA) said that the global demand and Opec production cuts were starting to reduce the global oil glut.
The FTSE 100 fell behind its European peers on Wednesday, having been weighed down by a strong pound and a decline in mining stocks.
London's blue chip index ended the day lower by 0.28% or 20.99 points at 7,379.7 points, while others like the French Cac 40 and German Dax closed higher by 0.16% and 0.23%, respectively.
UK stocks were hit in part by continued strength in the pound – which continued to trade above 1.30 versus the greenback – as many of the FTSE 100's listed multinational firms tend to benefit when foreign currencies are stronger.
David Madden, a market analyst at CMC Markets UK, said: In London, miners like Rio Tinto, BHP Billiton, Anglo American, and Glencore are offside due to the large drop in the price of copper.
"The red metal is under pressure today as there are reports of heavy selling from commodity funds."