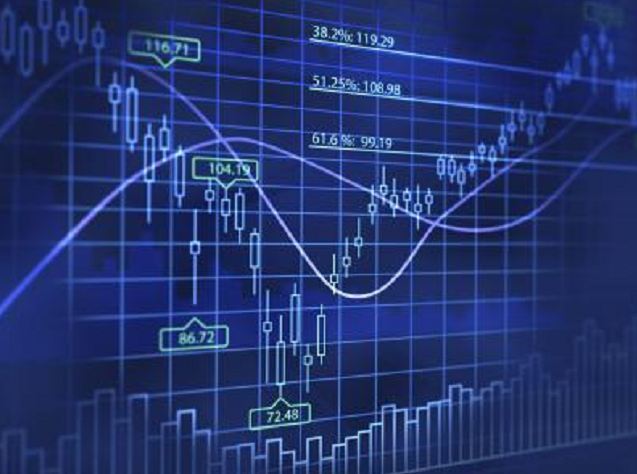 The oil options market has seen a spike in activity at $100 a barrel, indicating some traders think it can get there by next year, a news report said.
Despite the current oil price struggling to reach $60 a barrel, some punters have been acquiring December 2018 buy options at $100, Reuters reported.
Optimism has been rising after a trader predicted that lower-for-longer oil prices may be soon over.
Read: Oil trader Trafigura heralds end of 'lower for longer' crude era
Richard Robinson, global energy fund manager at Ashburton Investments, believes $100 a barrel by 2018 is unlikely.
But he does believe there is cause for optimism in terms of a rise in price.
He told Reuters: "We are extremely confident the oil space will be a good place for investors to be over the next three to five years. Historically, a poor period featuring a lack of spending, as we have witnessed over the past five to eight years, has been followed by an equally long period of outperformance.
"The lack of spending always comes home to roost. With inventories soon to balance, the psyche of the market should move and the questions posed by investors will also change. With the dynamics currently in place, we expect to witness significant opportunities as the oil price moves higher."
Recommended for you

Russia-driven crisis exposes UK's energy madhouse