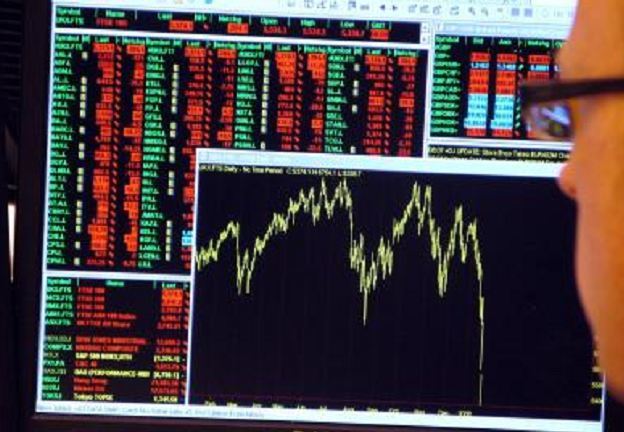 Angus Energy's shares dived in London this morning after it was asked to submit a planning application for operations at the Brockham oil field in southern England.
Earlier this week Angus said it had overcome the final regulatory hurdle for Brockham after receiving consent for the project from the Oil and Gas Authority.
But Angus said today that Surrey County Council has "suggested" that it should file a planning application.
Angus said in a statement: "This is the first formal request or formal notice received by Angus Energy either prior to or in the 7 months since 9 March 2017."
The company said its plans for the project were unchanged from earlier guidance.
Angus said it would submit an application "without prejudice" and described the step as being "in the best interests of all shareholders".
The company's shares were down 17.8% to 27.12p in early trading.
Angus's board said: "We do not take any decision concerning our shareholders lightly. We are confident our actions today have been given thoughtful consideration and fully expect this intermediate step to have minimal impact on our current business plan. We look forward to continued communication and cooperation between Angus Energy and the Surrey County Council."
Recommended for you

EACOP plans line up for construction start