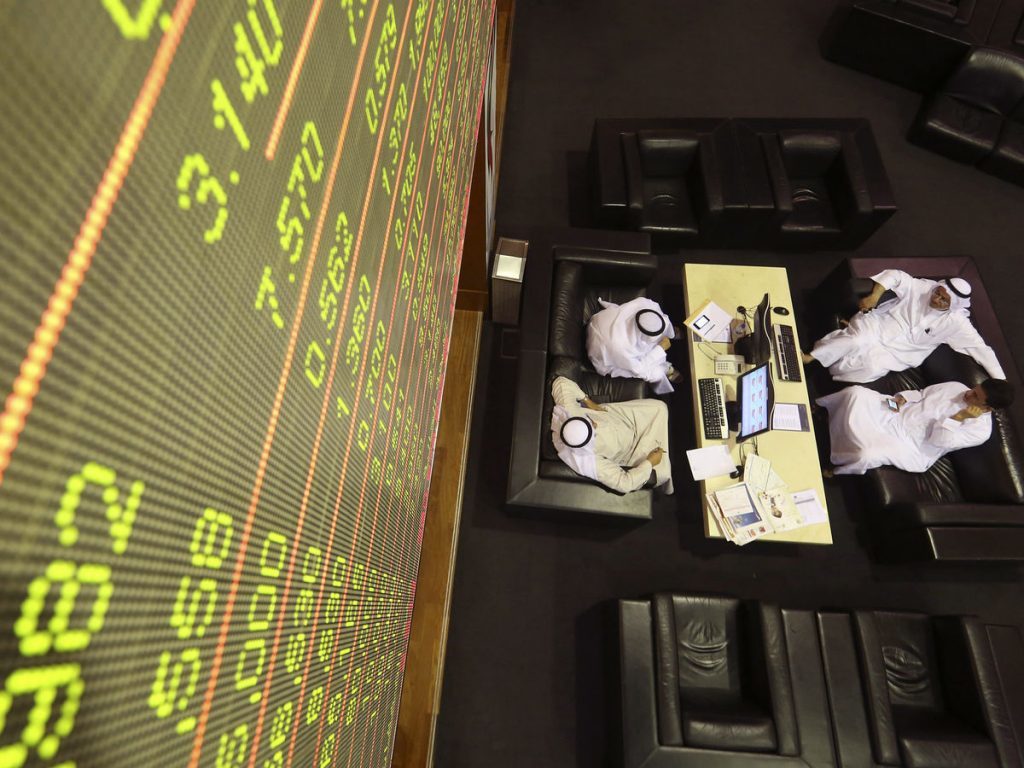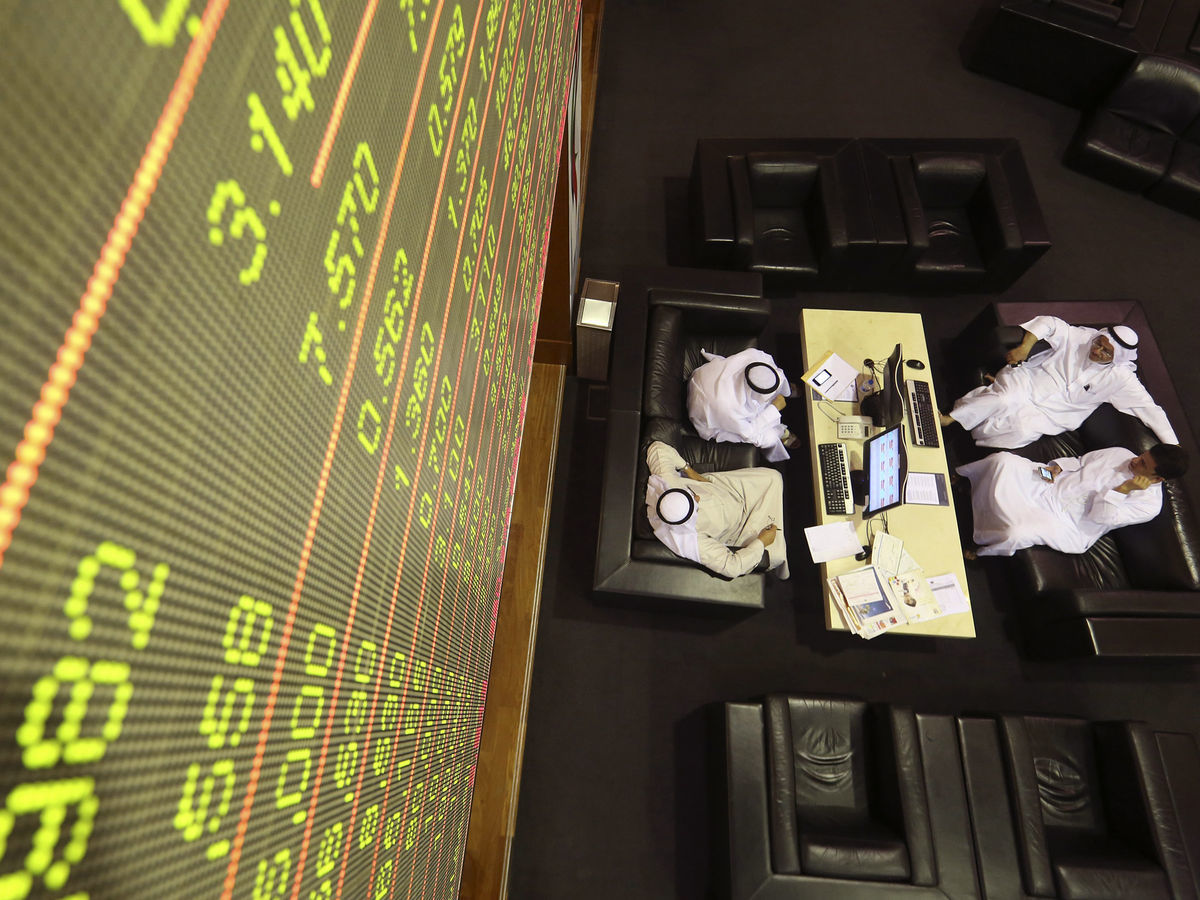 The FTSE 100 drops 37 points (0.5%) during lunch with a dip in oil and mining stocks being blamed for its lowest level since October.
Swiss trading and mining company Glencore saw a dramatic 2.25% drop, while Royal Dutch Shell suffered a 1.54% dip.
BP also dropped by 1.28% to 496.45GBX.
Brent Crude extended its losses with the BBC reporting a 1% drop in their barrel price to $61.40.
Tuesday's statement from the International Energy Agency concerning falling demand and growing stockpiles started the worst of the fall in price, which has carried over into today.