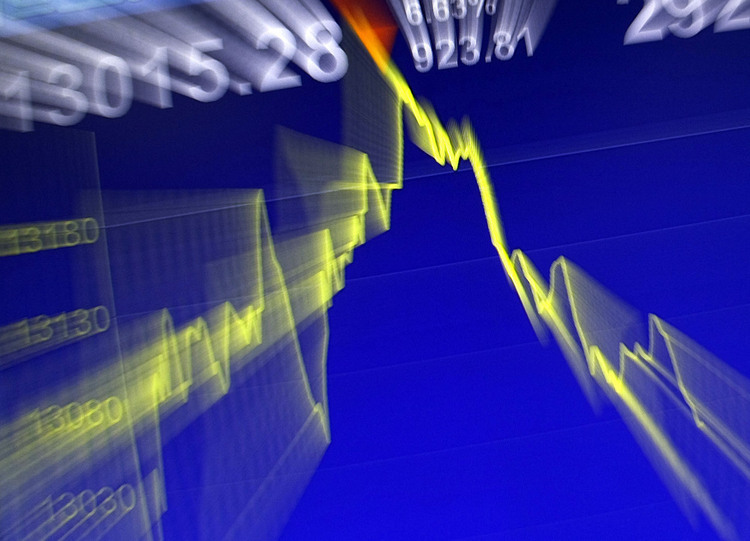 European banks will be allowed to operate as normal in the UK after Brexit under plans due to be announced by the Bank of England (BoE), it has been reported.
Providers of wholesale finance – services provided to institutions and large businesses that generate hundreds of billions of pounds for the economy – will be able to continue to operate as they do under existing rules, according to BBC News.
The move comes days after EU's chief Brexit negotiator, Michel Barnier, warned that the City of London will get no special deal when the UK leaves the EU.
On the other hand, Prime Minister Theresa May has said she wants Brussels to allow a bespoke UK deal delivering a "deep and special partnership".
The BoE's plans are said to allow European banks to carry on operating without having to convert their branches in the UK into subsidiaries.
Financial regulators require foreign banks with subsidiaries in the UK to be separate legal entities and hold large capital reserves in case of a market crash, stopping them from pulling out in such an event and taking customers' funds with them.
The same rules do not apply to branches of foreign banks.
Forcing foreign banks to convert their branches to subsidiaries after Brexit would risk them pulling out altogether due to the large cost of doing so, reported to be in the billions of pounds.
Financial services account for a large proportion of the UK economy and generate billions in tax for the Government.
Should the City become a less attractive location for such EU banks to operate, it could also put thousands of jobs on the line.
In an interview with The Guardian and European newspapers, Mr Barnier said on Monday there is "no place" for financial services if the UK leaves the single market when it leaves the EU.
He added: "In leaving the single market, they lose the financial services passport."
BoE governor Mark Carney is due to appear before the Treasury Select Committee later on Wednesday.
Recommended for you

UK should impose a windfall tax on banks, ex-BOE deputy says