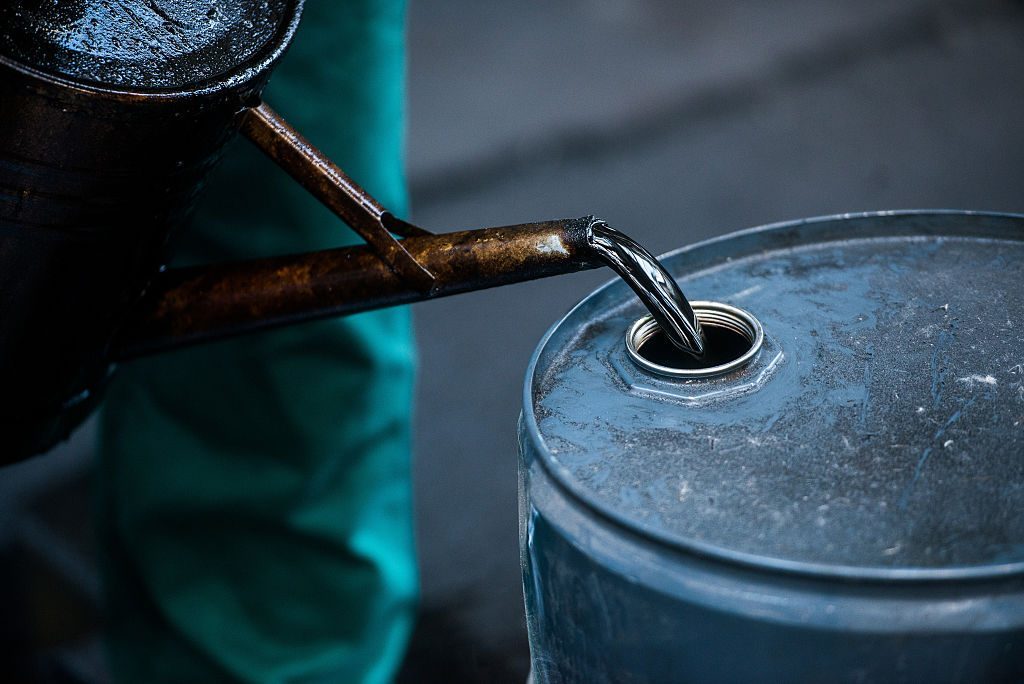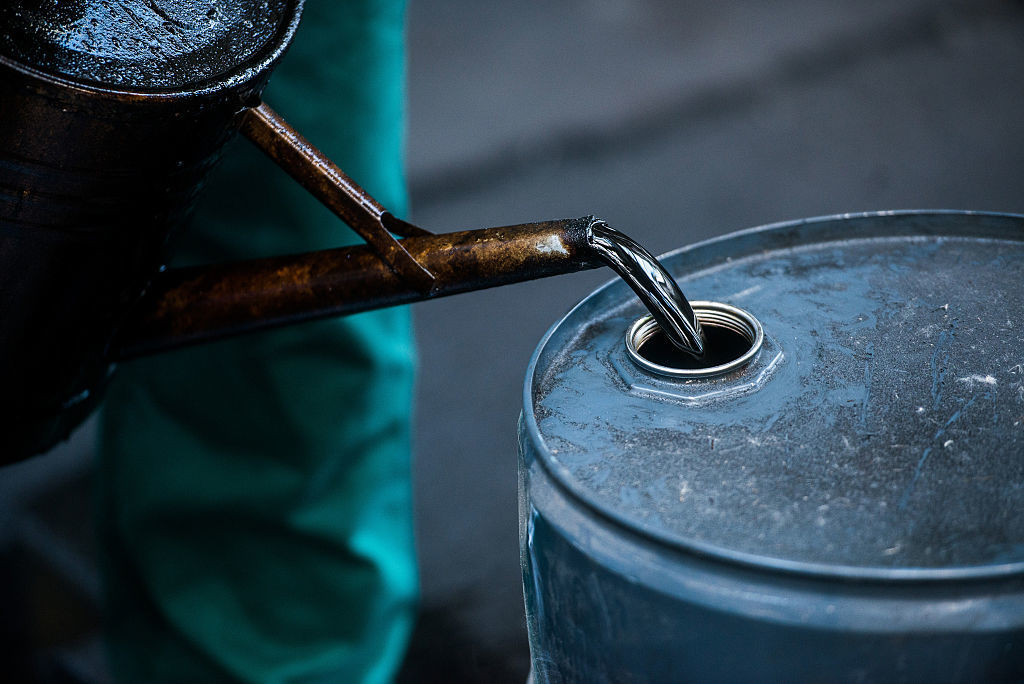 Goldman Sachs Group Inc. hiked its short-term crude oil price forecast by as much as 33 percent, saying the market is now likely balanced.
The bank now estimates Brent will reach $75 a barrel over the next three months and will climb to $82.50 within six months, analysts including Damien Courvalin wrote in an emailed report. Their previous estimate for both time periods was $62 a barrel.
"The rebalancing of the oil market has likely been achieved, six months sooner than we had expected," Goldman's analysts wrote. "The decline in excess inventories was fast-forwarded in late 2017 by stellar demand growth, high OPEC compliance, heavy maintenance as well as collapsing Venezuela production."
Goldman joins other Wall Street banks including Morgan Stanley and JPMorgan Chase & Co. in ratcheting up its outlook, as economic growth and output cuts led by the Organization of Petroleum Exporting Countries have helped to boost prices. Morgan Stanley recently said Brent will reach $75 a barrel this year, while JPMorgan said it could rise to near $78 as oil markets tighten more rapidly than expected.
Brent for April delivery traded up 52 cents at $69.41 a barrel at 11:45 a.m. in London after earlier rising to $69.67. The global benchmark last touched $75 in late 2014.
Goldman's bullish outlook is driven by its revised demand forecasts, reflecting stronger economic growth in emerging markets. The bank also said rising U.S. shale supply will be needed to keep the market steady in the near-term, since any ramp-up in OPEC production will lag the rebalancing.
Record bullish bets in the oil market are "actually not that elevated when viewed in the context of broader portfolio allocation," according to the Goldman report. It forecast that oil will return 24 percent to investors over the next six months.
Goldman said its view was cyclical, noting that U.S. shale production, the eventual end of OPEC's oil cuts and higher non-OPEC production will eventually pull down Brent prices to $60 a barrel by 2020. Its "New Oil Order" outlook — where shale production transforms global supply — is on hiatus, but not finished, the bank said.
Recommended for you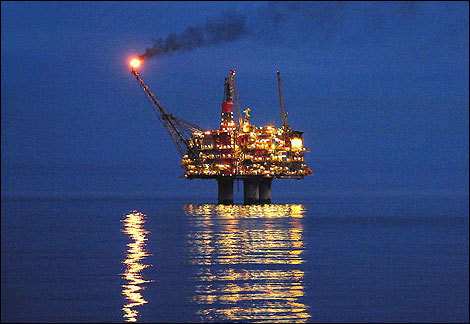 World's no. 1 stock owner calls out big oil as carbon levels go up