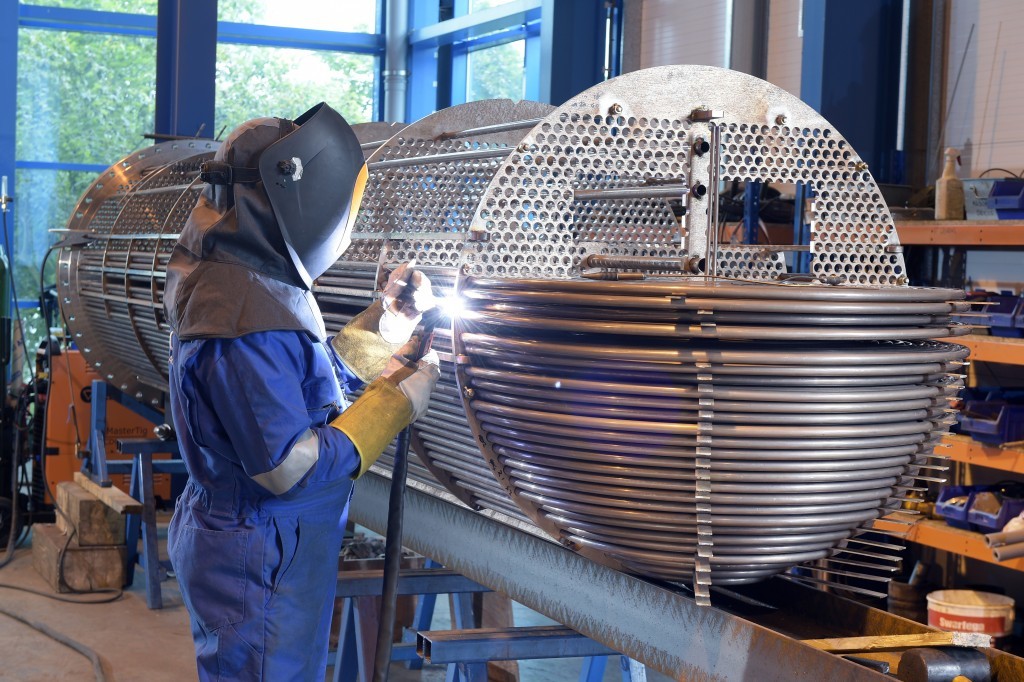 Scottish firm Glacier Energy Services announced a new organisational structure yesterday, saying its new set-up was more efficient and better focused on international growth.
The company, which is based in Glasgow but also has two sites in Aberdeen, plus others in Methil, Newcastle, Birmingham and Dubai, also revealed Duncan McDougall was taking on the role of managing director for its energy services portfolio.
Mr McDougall previously looked after the group's heat exchanger business in Aberdeen and Birmingham, its PTS inspection services arm and onsite machining.
The new structure brings Wellclad – now welding solutions – under his remit, with Scott Martin remaining as executive chairman of the group.
George Leggate, previously Wellclad managing director, will spearhead the company's international expansion as MD of a newly formed global business team.
Former Wellclad director Robert Hutcheson will assume responsibility as business unit head for welding solutions. Founded in 2011 through the acquisition of Roberts Pipeline Machining and Wellclad, Glacier went on to snap up Site Machining Services, Ross Offshore and Professional Testing Services.
All of these businesses will operate under the Glacier brand following the restructuring. Glacier employs 200 people globally, including 31 in Aberdeen.
Recommended for you

New Marex owner looks to renewables revolution for next phase of growth