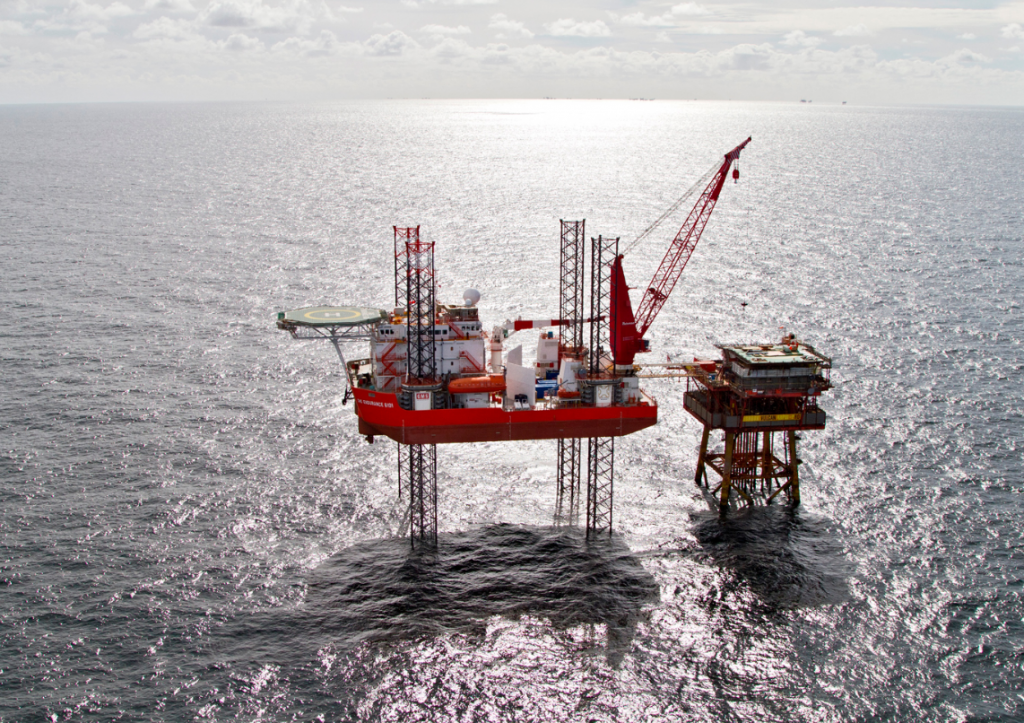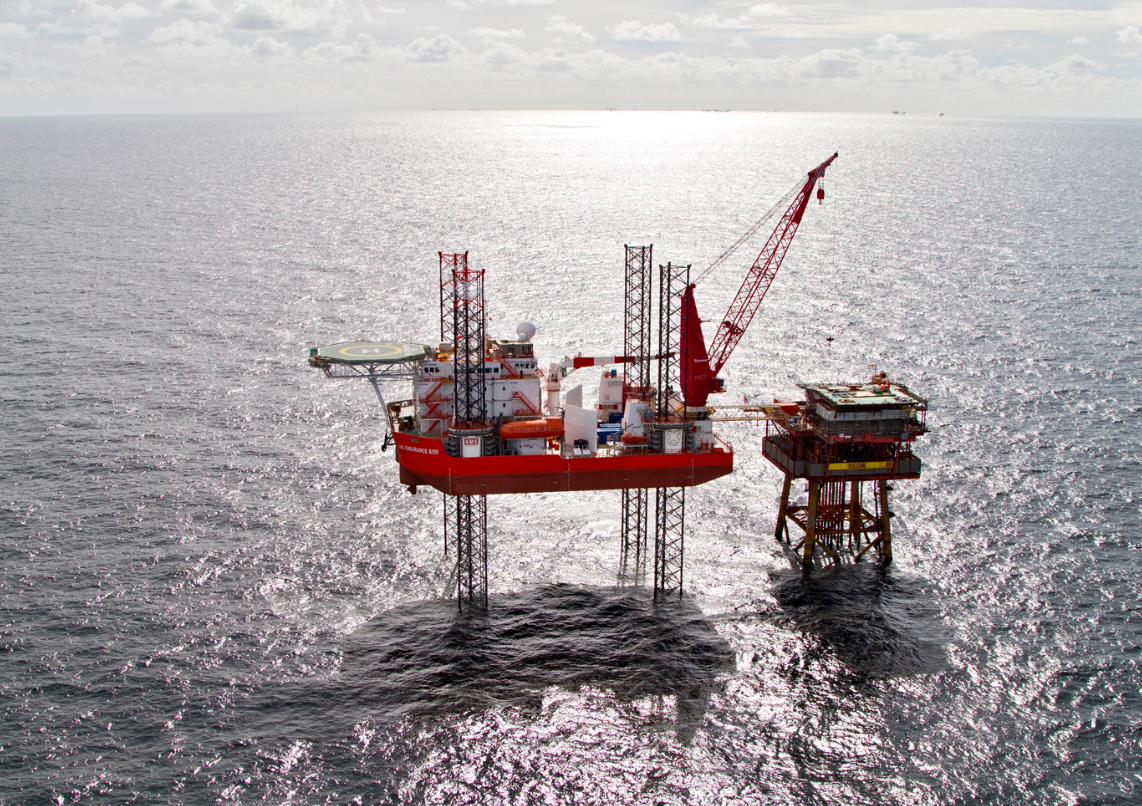 Investors in offshore rig contractor Gulf Marine Services (GMS) showed their anger by heavily voting against bosses' pay packages at its annual general meeting yesterday.
The firm saw more than 85% of investors vote against its remuneration report, while 32% opposed the re-election of chief executive Duncan Anderson.
GMS, which has its headquarters in Abu Dhabi and UK offices in Westhill, Aberdeenshire, slid to pre-tax losses of £4.03 million in the 2018 calendar year.
Shares in the company have fallen more than 90% from its flotation price of £1.30 five years ago. The stock was 0.65p lower yesterday, at 10p.
Meanwhile, top-flight stocks in London tumbled as the mood of the global economy took a downturn following the latest shots fired in the US-China trade dispute.
The FTSE 100 shed 83.65 points to close 1.15% lower at 7,185.3.
European markets were also in the red, with the German Dax down 1.57% and France's Cac index 1.7% lower.
Oil prices were also hit by reports that China could impose new restrictions on exports to the US. A barrel of Brent Crude oil was trading down 1.88% at $68.81.
The pound dipped 0.24% to 1.263 US dollars, but was flat on the euro at 1.134.
A review into Non-Standard Finance's £1.3 billion hostile takeover bid for doorstep lending rival Provident Financial was launched by the UK's competition watchdog.
The Competition and Markets Authority confirmed it was considering whether the deal will lead to a substantial lessening of competition. Shares in Non-Standard Finance were down 1.15p at 47.4p, while Provident fell 22.9p to 449.7p.