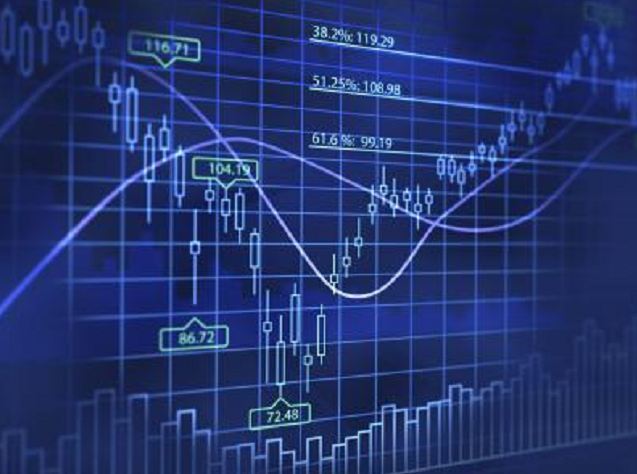 Financial markets on both sides of the Atlantic started the week in forward gear despite a weekend of violent protests in the world's largest economy.
The FTSE 100 rose 89.82 points, or nearly 1.5% to 6,166.42, France's Cac 40 lifted 1.43% and in the US the Dow Jones was 0.2% higher by the London market close. German's Dax index did not follow suit, however, falling 1.65%.
Experts said many investors took heart from China escaping more punitive measures from US president Donald Trump in response to its new security law in Hong Kong.
Spreadex analyst Connor Campbell said: "Once again expressing how the market often likes to divorce itself from reality, the eruption of protests across the USA meant little."
Shares in wealth management and employee benefit services firm Mattioli Woods soared nearly 10% to £7.70 after it said profits for the year to May 31 were likely to come in 20% higher than expected.
The company also revealed huge cuts to bosses' pay, with chief executive Ian Mattioli taking no salary until June 30 and a 60%-plus reduction from July 1.
Brent crude oil was down by 0.53% at $37.63 per barrel, as of 5.30pm.​