US oil firm ConocoPhillips said yesterday its board had given final approval for the spinoff of its downstream arm.
The Houston-based group added that the resulting upstream-focused business, led by Ryan Lance, would keep the ConocoPhillips name.
Downstream operations, led by Greg Garland, will be known as Phillips 66.
The split into two separate companies will happen through the distribution of shares in Phillips 66 to ConocoPhillips investors after market close on April 30.
Recommended for you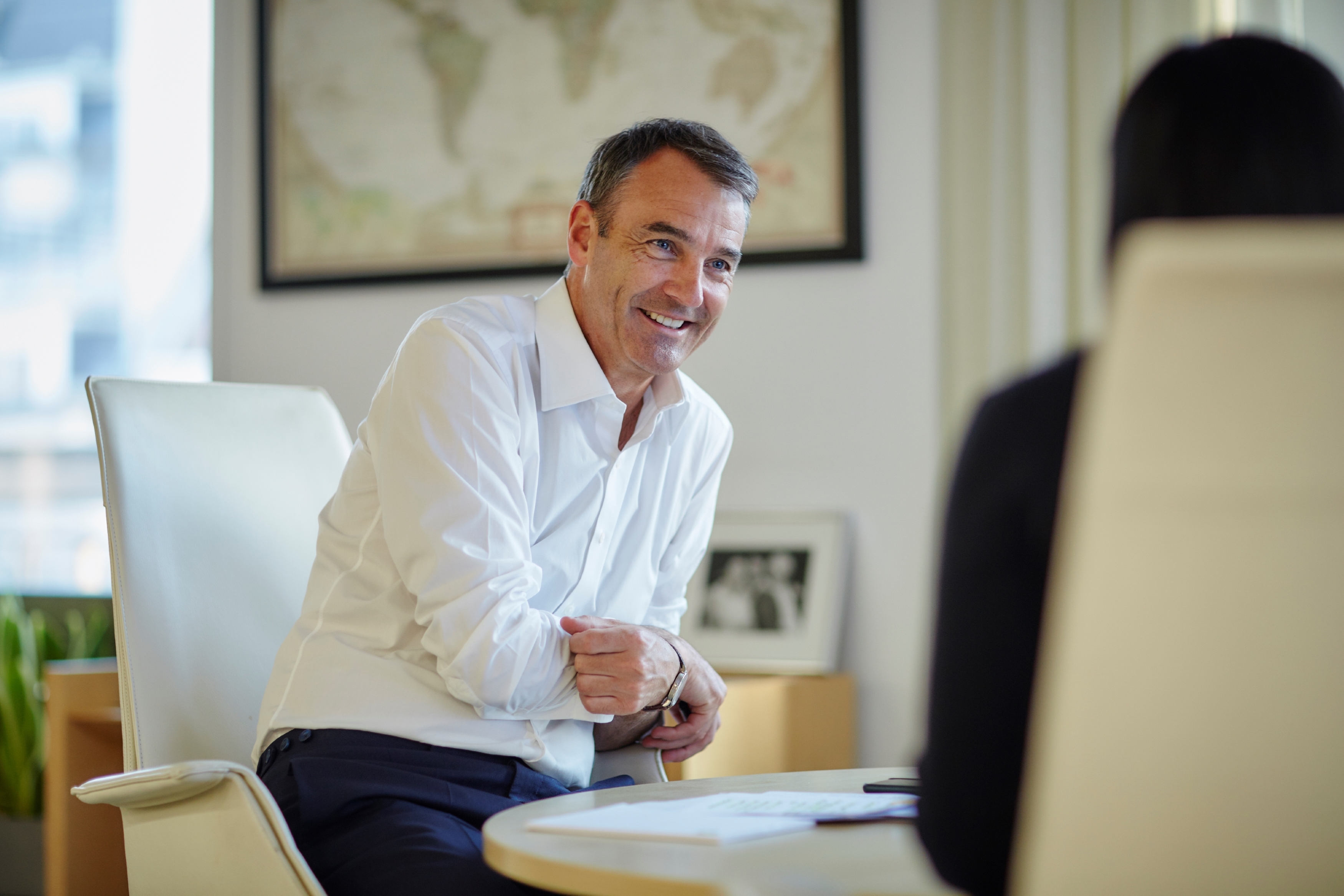 IP Week 2021: From crisis to low carbon opportunity