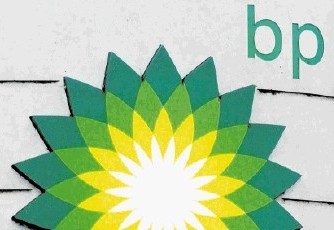 Russian oil giant Rosneft has declared its interest in buying BP's stake in the TNK-BP joint venture.
The British operator is trying to offload its 50% share, which has been valued by analysts at up to £20billion.
A sale to Rosneft could lead to a £10billion windfall for BP's shareholders and would also be a welcome boost for pension funds reliant on dividends from the oil giant.
BP temporarily suspended its dividend after the Gulf of Mexico oil spill in 2010, but analysts said it was previously one of the best dividend payers and was still important for pension funds.
State-backed Rosneft said it would begin negotiations with BP, but added it was aware the joint venture's co-owners, the Alfa Access-Renova (AAR) consortium, was also interested in a deal.
Rosneft chief executive Igor Sachin said: "Rosneft has an established expertise and track record in managing large assets and considers the potential acquisition of BP's participation in TNK-BP to be an attractive commercial proposition.
"The potential acquisition would complement its existing portfolio and create value for all shareholders."
The AAR group of Russian oligarchs has 90 days in which it has the sole right to buy out BP and has already said it would be keen to buy half of BP's stake for nearly £6.5billion.
BP's efforts to sell its 50% of TNK-BP come after one of the AAR billionaires, Mikhail Fridman, resigned as chief executive of the joint venture, citing a breakdown in relations with BP.
Other companies said to be interested in doing a deal with BP include Sinopec and CNOOC, the Chinese firms which bought into the North Sea earlier this week.
The UK energy giant formed TNK-BP with AAR in 2003 to expand into Russia, where it is now the third-biggest oil producer behind Rosneft and Lukoil. The business accounted for more than a quarter of BP's production and 90% of its 2011 dividend.
Recommended for you

BP charts $800m windfall tax hit in bumper Q2 results