Oil giant BP has agreed to sell assets in the US Gulf of Mexico to an American firm for £3.5billion.
The deal, announced yesterday, with Plains Exploration and Production covers five oil and gas fields in the US gulf and will bring BP closer to its target of £23.7billion-worth of disposals by the end of next year.
As part of BP's plan to raise cash to pay the costs of the 2010 Deepwater Horizon disaster, it has entered into agreements to sell assets with a value of more than £20billion since the start of 2010.
BP boss Bob Dudley reassured investors yesterday that the latest sale did not signal a departure from the region.
He said: "While these assets no longer fit our business strategy, the Gulf of Mexico remains a key part of BP's global exploration and production portfolio and we intend to continue investing at least 4billion US dollars (£2.5billion) there annually over the next decade."
BP is selling interests in three of its operated assets: the Marlin hub, comprised of the Marlin, Dorado and King fields; Horn Mountain; and Holstein.
The deal also includes BP's stake in two non-operated assets, Ram Powell and Diana Hoover. BP announced its intention to sell these non-strategic assets in May.
BP will continue to operate four large production platforms in the region: Thunder Horse, Atlantis, Mad Dog and Na Kika. It will also continue to hold interests in three non-operated hubs: Mars, Ursa and Great White.
Energy firm BG Group said yesterday chief financial officer Fabio Barbosa had been granted leave of absence to undergo medical treatment in Brazil for a recently diagnosed condition. After consultation with the board, he has appointed BG financial controller Den Jones as his alternate director with immediate effect for what is expected to be the remainder of the year. Mr Jones will assume all Mr Barbosa's responsibilities.
Recommended for you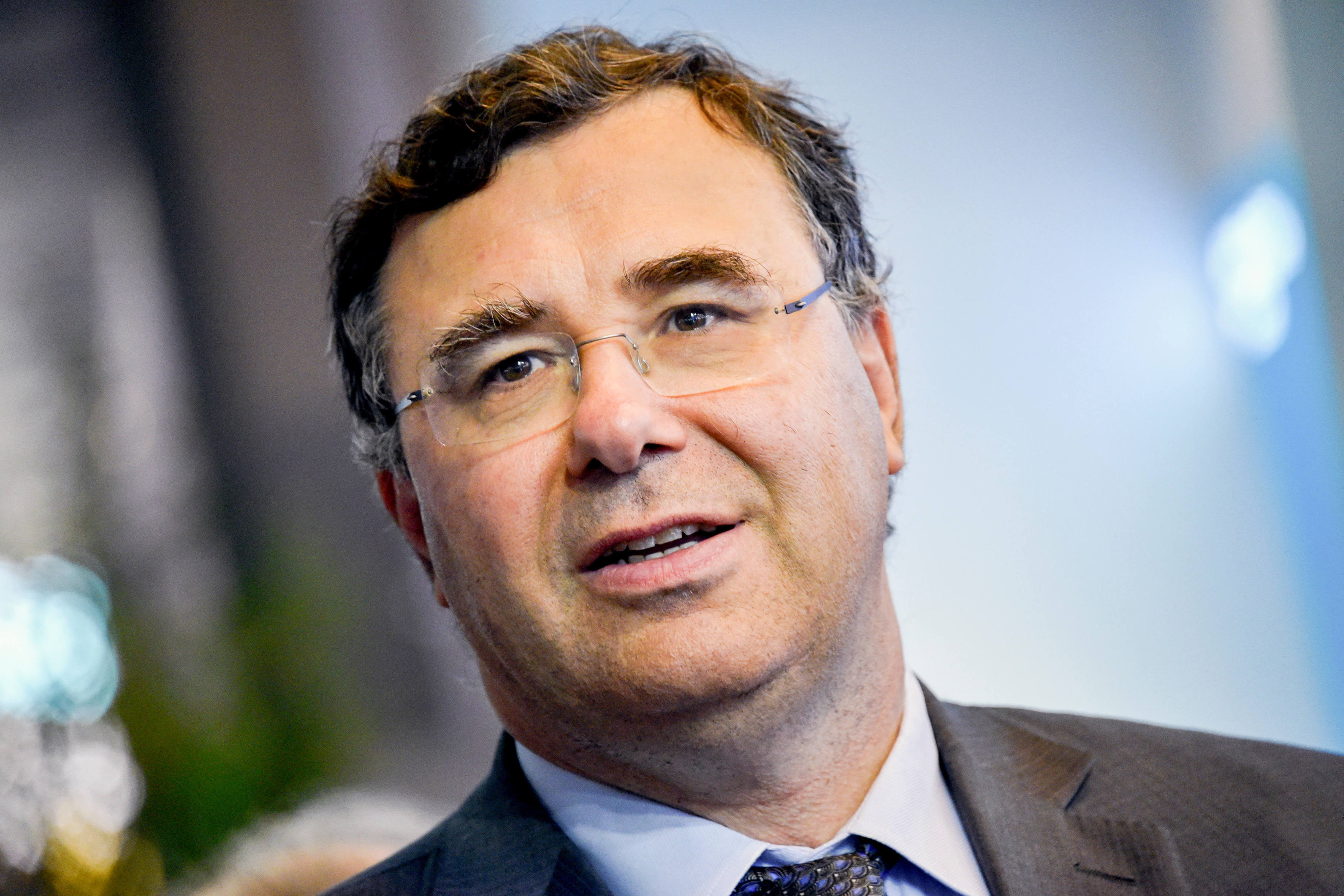 Total to rebrand as 'Total Energies' as French oil giant makes climate push