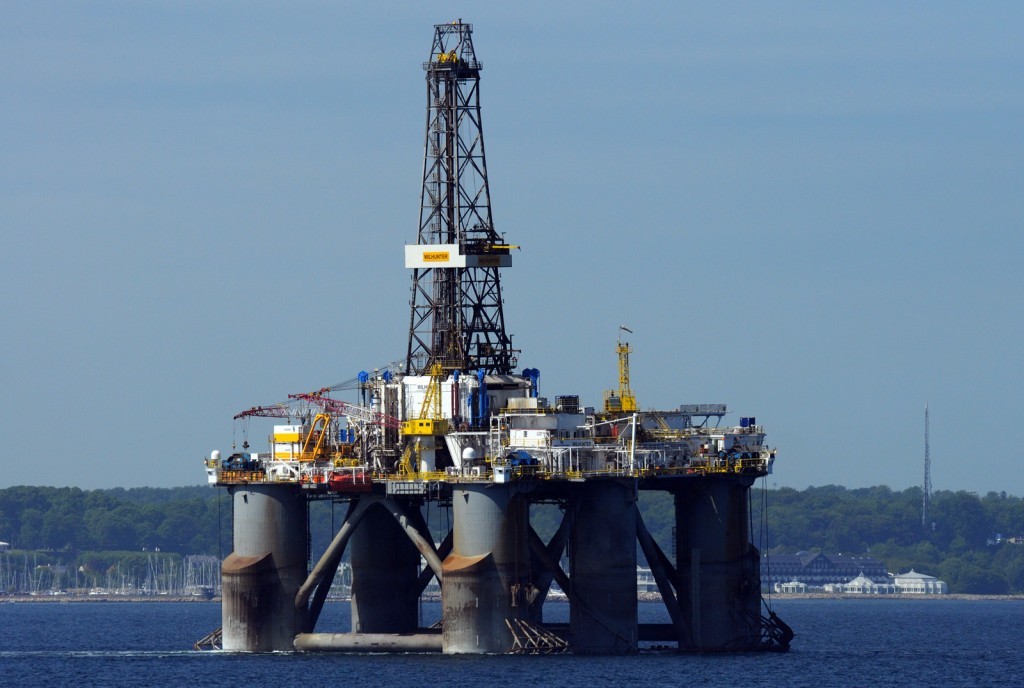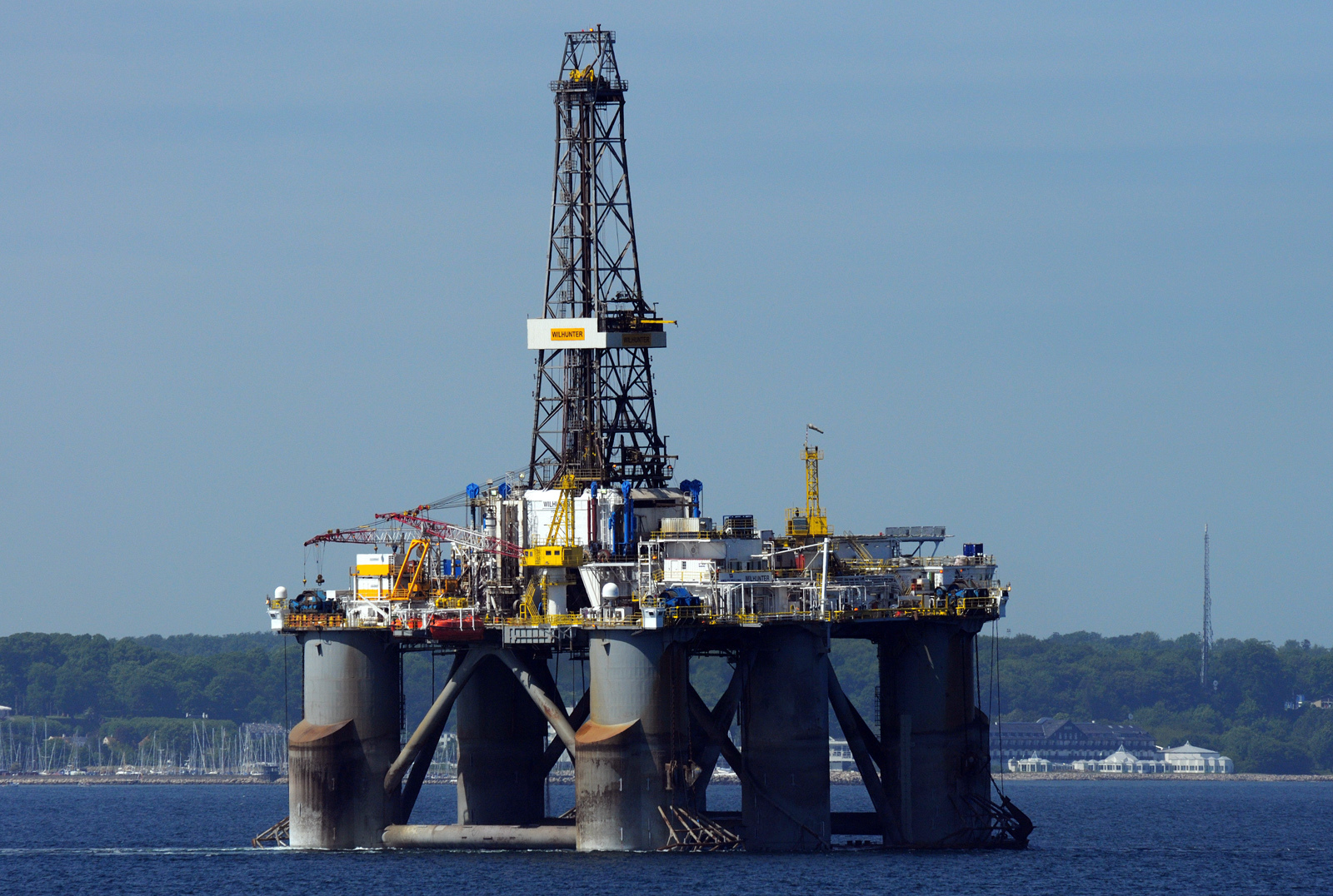 The daily cost of hiring a standard semi-submersible drilling rig in the North Sea has shot up to more than £250,000 for the first time since 2008, a north east firm says.
A lack of availability is pushing up rates and this will continue into 2014, according to Awilco Drilling.
Westhill-based Awilco said the lack of availability meant its two semi-submersible units, the WilPhoenix and WilHunter, were likely to have their current contracts extended.
Aberdeen-based energy analyst Rod Hutton said the current rig situation could even extend into 2015 and, with the pressure on prices likely to continue, an all time high of £271,000 could be breached.
Mr Hutton, senior rigs manager at oil and gas researcher IHS Petrodata, said: "2008 was the previous high – the highest standard semi rig rates had ever been for the UK. The highest point reached $435,000 (£271,000) a day in around October 2008.
"Then the financial crash happened, the oil price fell and operators stopped or cut back on drilling, so rates fell to about $250,000 (£156,000) a day."
They remained at about this level until the middle of 2011, he said.
But now activity has picked up, thanks to higher oil prices and confidence in the sector, and there is limited supply of units.
Rig operators are able to charge higher rates and push for longer contracts, further reducing availability.
Mr Hutton said large, long-term projects were also taking units out of the market. "It leads to a viscous circle," he added.
A further issue in the central North sea is that there are no new-build semi-submersibles coming into the market, with most new rigs being designed as deepwater vessels to make them more flexible.
There are about 16 standard semi-submersibles in the North Sea, aged on average 31 years old, said Mr Hutton.
Another two are "cold stacked" – needing work done on them – in the Cromarty Firth.
Semi-submersible rigs in other parts of the world are unlikely to move into the North Sea due to the global market being limited, Mr Hutton said.
In Norway, lack of availability for smaller firms has seen companies like Rig Management Norway setting up groups of smaller operators who club together to hire a rig for a drilling campaign.
Mr Hutton said rig operators had little incentive to do this in the North Sea as they were easily able to pick up simpler contracts with single large firms.
Awilco's WilPhoenix is working for Premier Oil, drilling the central North Sea Cyclone prospect, while WilHunter is with Suncor on the Romeo prospect.
Awilco reported third quarter revenue of £27.6million and pre-tax profits of £10.1million, adding it had a contract backlog of £214million.