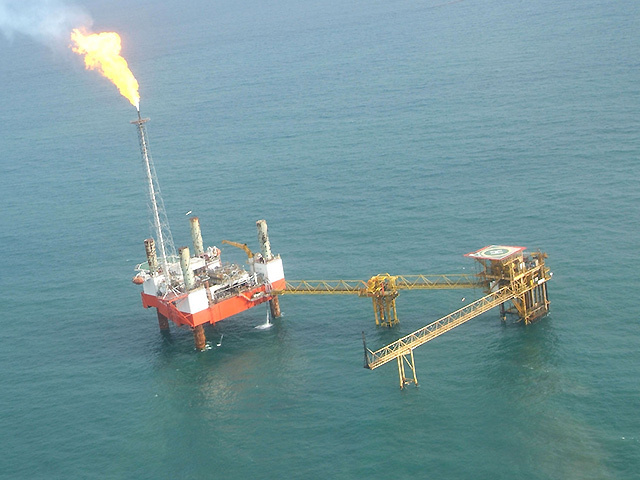 The Chinese-owned firm behind a near-£1billion swoop on North Sea assets last year plans to add to its UK interests.
China's Sinopec bought 49% of the North Sea holdings of Talisman Energy through a subsidiary, Addax Petroleum, creating joint venture Talisman Sinopec Energy UK.
Addax, itself acquired by Sinopec in a near-£5billion deal in 2009, is run out of offices in Geneva, Switzerland.
Sinopec's backing means Addax has a competitive advantage and considerable leverage to develop more brownfield sites, the subsidiary's chief executive, Yi Zhang, said.
He added: "There are several (UK) targets at the evaluation stage. I believe that this year something will be done."
Although he gave no precise details of Addax's acquisition targets, he said the firm was most likely to form another joint-venture partnership similar to the Talisman one.
The comments come at a time of growing confidence in the North Sea region, despite a drop in production by about two-thirds since 2000 as oil fields matured.
Energy major BP said in March it would proceed with a £330million-plus investment near Shetland and last year Japanese trading firm Mitsui entered the North Sea for the first time.
China's CNOOC took over Canada's Nexen in a £9.6billion deal, giving it North Sea assets including the giant Buzzard field.
The investment surge recently prompted industry body Oil and Gas UK to forecast a pickup in production from next year.