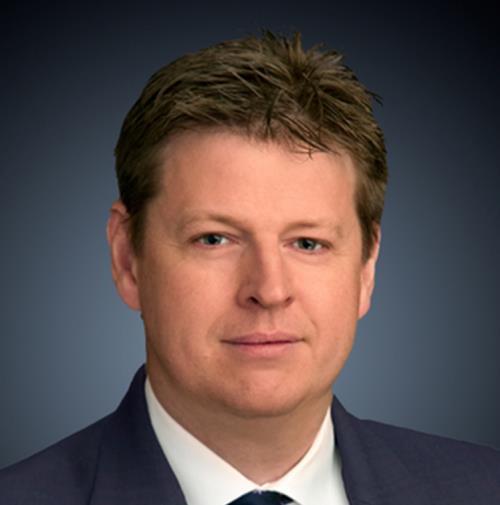 Tom Burke, the former CEO of drilling rig giant Valaris, has joined private equity group SCF Partners.
He joins SCF, whose portfolio includes north-east supply chain firms Centurion, Score Group and Hydrasun, as an "operating partner" working from London.
SCF Partners, which is focussed on energy service companies, is headquartered in Houston, with further investments made through offices in Aberdeen, Calgary and Singapore.
Mr Burke left Valaris last year, having joined in 2019 through the merger of Ensco and Rowan.
Earlier in his career, he worked as a division head at oilfield services firm Complete Production Services, one of SCF's most successful investments.
Andy Wait, co-president at SCF Partners, said the former Valaris CEO will be a valuable asset as the firm seeks to grow its portfolio.
"We are excited to again be working with Tom", he said.
"He was one of the key entrepreneurs and leaders behind the development of Complete Production Services, one of SCF's most successful investments over our 30+ year history.
"His technical background, experience developing and executing both organic and M&A growth strategies, and his leadership will bring tremendous additional capabilities to SCF and to our companies."
Mr Burke stood down as Valaris boss as the firm endured the shock of the 2020 oil price crash which devastated the offshore drilling sector and saw the firm enter Chapter 11 bankruptcy in the US.
Prior to Valaris, and its predecessor Rowan, he was president and CEO of US construction equipment manufacturer LeTourneau Technologies.
Mr Burke said: "I am thrilled to join SCF at this exciting time. My previous experience with SCF, working with Complete Production Services, was highly enjoyable and rewarding.
"I look forward to leveraging my past experiences to help build SCF's energy transition portfolio."
Recommended for you

Shell non-exec and former Nexen boss joins board of drilling contractor Valaris