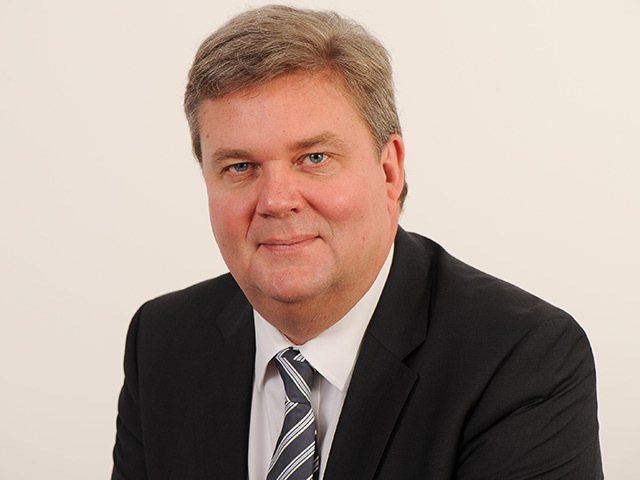 Danish wind turbine maker Vestas Wind Systems is to replace its CEO after posting a worse-than-expected loss.
Former Ericsson executive Anders Runevad will take over from current chief executive Ditlev Engel, who has been at Vestas since 2005, the company said in a statement.
Its two-year turnaround program "continues according to plan," even though margins narrowed in the second quarter.
"It is now the appropriate time to make this change," chairman Bert Nordberg said.
"The company is now entering a new phase where we want to realize our growth potential, and I am confident that Mr. Runevad has the right experience to lead the company. The restructuring program has resulted in a more competitive company."
Vestas is seeking to return to profit after its eighth consecutive quarter of losses. The Danish manufacturer has just over four months left to run in a two-year cost-cutting program that has sought to trim fixed expenses by EU400million ($535 million), including a 30 percent reduction in the workforce to 16,000 by the end of the year.
Shares of Vestas rose 9.6 percent to 113.5kroner at 9:03 a.m. in Copenhagen trading, their biggest rise since May 28.
Vestas lost EU62million in the second quarter after an EU8million loss in the same period last year. That compares with the median estimate for a EU9million loss, according to data compiled by Bloomberg.
The company said revenue in the quarter fell 26 percent to EU1.2billion, and it posted an operating margin of 1 percent. It also revised upwards its forecast of free cash flow for the year from "positive" to EU200million.
Vestas said it no longer intends to sell a tower factory it owns in Pueblo, Colorado. Machining and casting plants are still for sale, and the manufacturer lowered their valuation following talks with potential buyers.
Europe's wind turbine makers are recovering after industry overcapacity and growing competition crimped margins and eroded profits. Shares in Vestas, Gamesa Corp. Tecnologica SA and Nordex SE have all rebounded this year after the companies slashed jobs and closed factories.
Now, there is "clear long term value" in Vestas shares, Sean McLoughlin, a clean energy analyst at HSBC Holdings Plc, said in a note to investors on July 30. "Vestas is ideally positioned to benefit from global wind demand growth."
Vestas today retained its full-year guidance for 2013 shipments of 4,000 megawatts to 5,000 megawatts, down from 6,200 megawatts in 2012.
The firm also kept a forecast that revenue may fall to EU5.5billion from EU7.2billions.
Recommended for you
X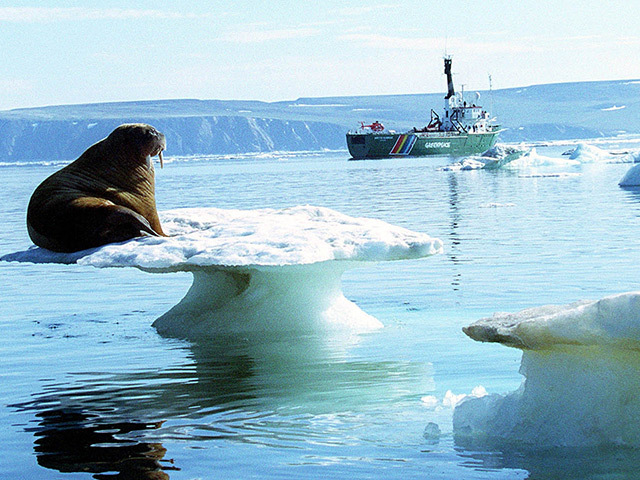 Greenpeace oil protest ship blocked by Russia