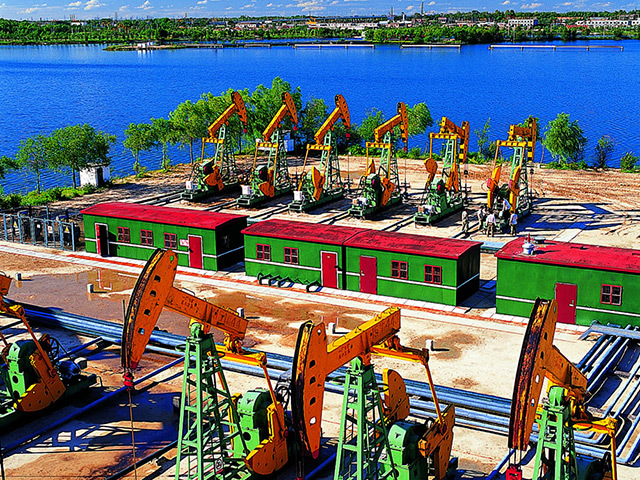 PetroChina, the country's biggest oil and natural gas producer, posted a 5.6 percent increase in first-half profit as gas and crude production improved.
The Beijing-based energy explorer and oil refiner saw net income increased to 65.5 billion yuan ($10.7 billion), or 0.36 yuan a share, in the six months ended June 30 from 62 billion yuan, or 0.34 yuan, a year earlier.
Revenue climbed 5.2 percent to 1.1 trillion yuan.
PetroChina produced 697.2 million barrels of oil equivalent in the first half, up 4.4 percent from a year earlier, while the average realized crude price dropped 6.9 percent to $100.49 per barrel.
Recommended for you
X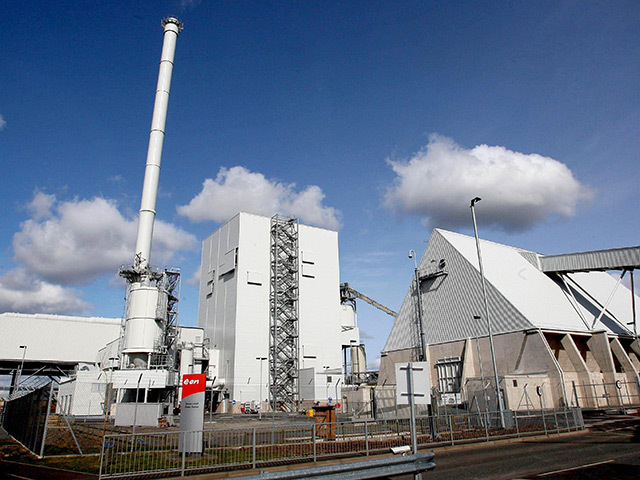 Biomass producers could lose subsidies under tough new sustainability rules