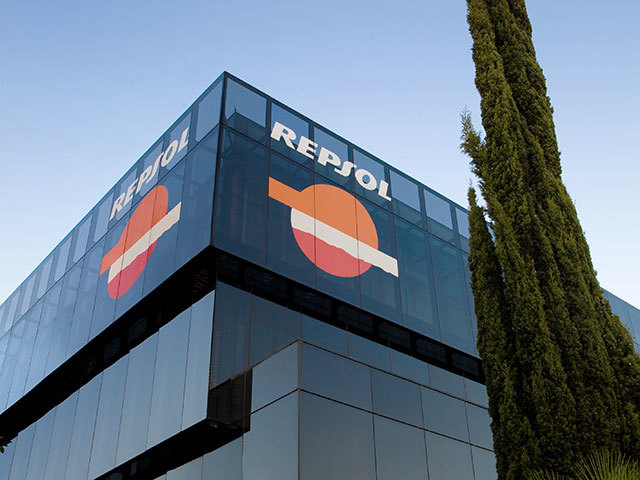 Spanish oil and gas multinational Repsol has agreed to accept $5billion (£3billion) for Argentina's seizure of its Treasury Petroleum Fields (YPF), ending a two-year dispute.
Argentina will issue as much as $6billion in bonds that the Madrid-based company can sell or hold until maturity, according to a Repsol. The debt won't be satisfied until Repsol has received $5billion, even if the bonds default, the company said after a board meeting yesterday.
President Cristina Fernandez de Kirchner's government seized 51% of YPF in April 2012 after saying Repsol had not invested enough.
The agreement, less than the $10.5 billion in compensation Repsol initially sought, marks the end of two years of wrangling over the unit.
Repsol removed the YPF suffix from its name in 2012, 13 years after acquiring the unit from Argentina and private shareholders at the peak of an economic boom under Argentine President Carlos Menem.
Following the acquisition by Argentina, the Spanish company will retain 12% interest in YPF.