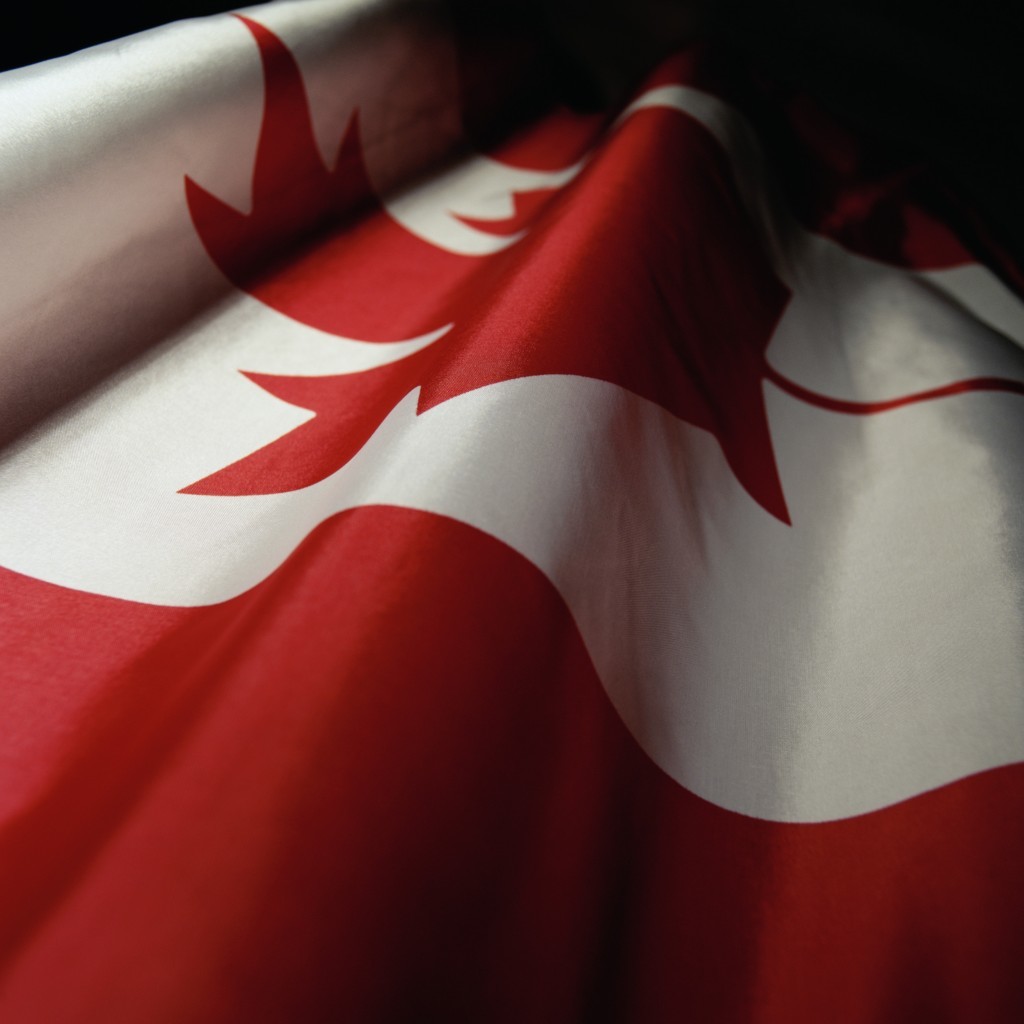 Enegi Oil has agreed to end a farm-in agreement with BSE (Black Spruce Exploration) in Canada.
The company said it the decision had been taken in recognition of the "problems" in completing investment for large-scale plans in the current climate.
It said the termination of the agreement would also allow for faster results and appropriate regional development in plays such as western Newfoundland.
Enegi had entered into the agreement with BSE in relation to its assets in the region in July this year.
It will now pursue an incremental investment plan centred around an Early Field Development (EFD) and invite exploration and production companies to share a portion of phased development costs.
Alan Minty, chairman of Enegi Oil, said: "Whilst disappointed that it has not been possible to complete the objectives of the farm out with BSE we recognise the problems of concluding investment for large scale plans in the current climate.
"We have known for a long time that more careful management of investment risks, expectations, delivery timeframes and costs are required in the current economic environment in the oil and gas sector.
" Most importantly, though, our plans are based on utilising information and existing licences to attract future staged investment to achieve realistic and relatively short-term goals.
"The plan, which we refer to as Early Field Development plan, is based on similar principles as underpin the marginal field initiative, which is to assess the value of prior investment not just as a sunken cost, but as a means to develop confidence in future outcomes.
"It is the continuing subsurface assessments that create and re-affirm our confidence in the region.
"We look forward to providing further updates as we progress the EFD plan."
The company said it is in discussion with a number of parties and potential partners who could help with delivery of the plan.
Recommended for you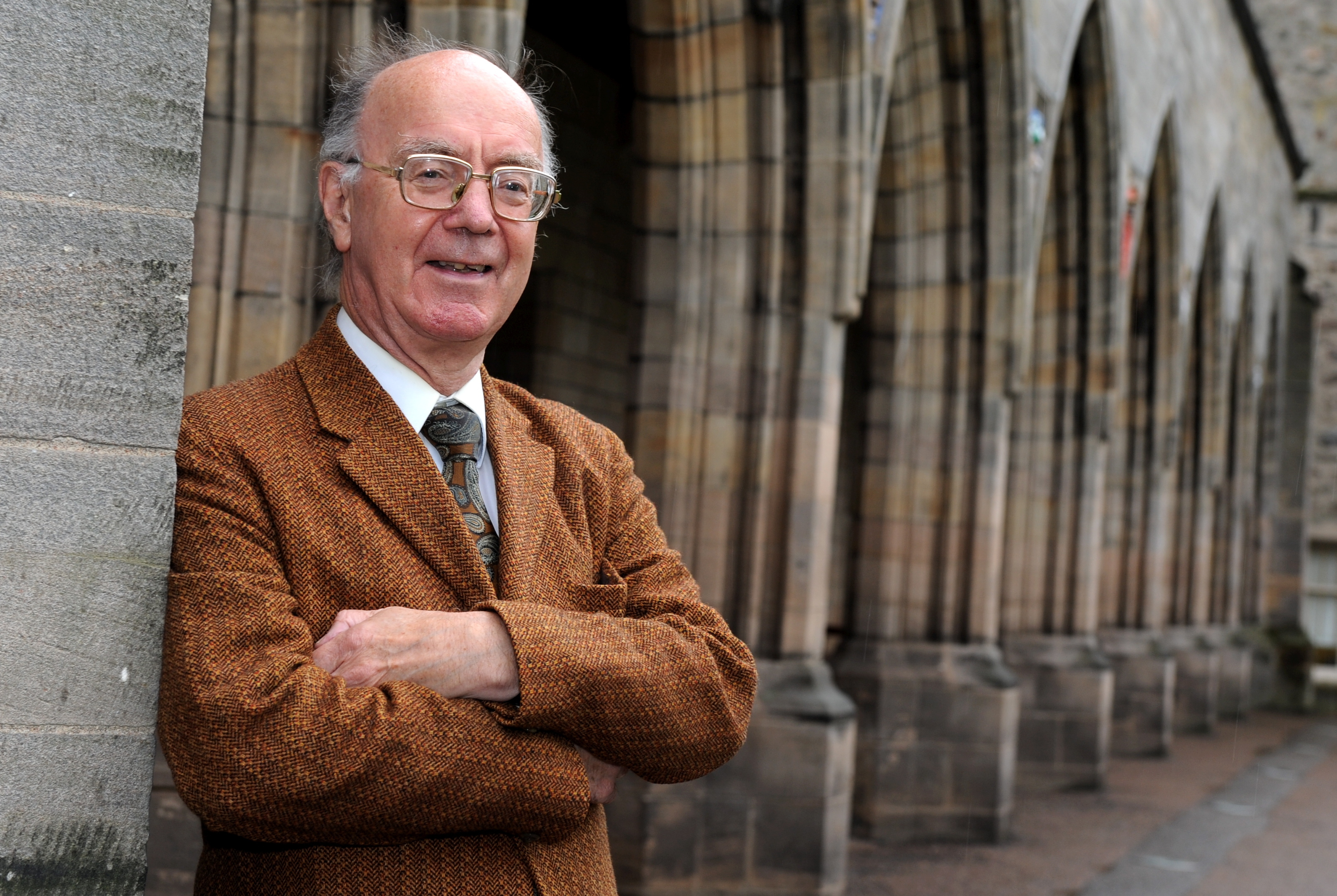 Aberdeen Uni oil expert delivers verdict on Shell's Cambo exit