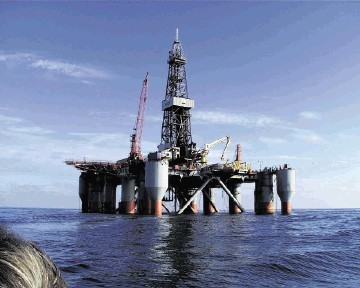 Statoil will resume its use of the Songa Trym rig next year after a temporary suspension.
The company had issued a postponement period for a number of contracts due to higher costs and low profitability.
The Songa Trym is now expected to resume operations in January.
It had been temporarily out of use at a suspension rate of $279,000 per day.
The COSL Pioneer rig is expected to be suspended for around seven months while the Scarabeo 5 will be out of action for a further one-and-a-half months.