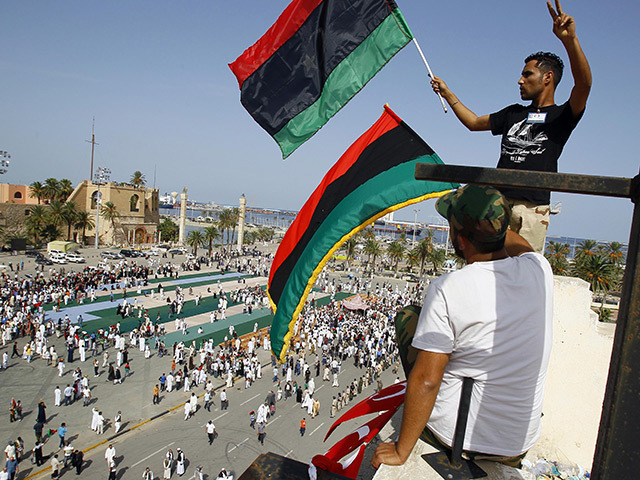 APR Energy said the suspension of operations in Libya will have an effect on its financial performance for the year.
The company decided in November to temporarily suspend on going work in the North African country while it awaited final parliamentary ratification of the contract addendum signed by the customer and Ministry of Electricity in July.
It said revenues for the year are expected to be $490million, offset by $30million which has arisen from the planned disposal of two turbines in Uruguay.
A spokesman for APR Energy said there was "no certainty" ratification will be secured and operations will recommence in the short-term.
He said adjusted EBITDA remains strong but is expected to be 500-600 bps below previous guidance.
Laurence Anderson, chief executive officer, said: "While recognising the challenging political situation in Libya and the impact this has on our customer, our current key priority is to obtain rapid resolution of our contractual position.
"We remain confident in the attractiveness of the global fast track power market and our ability to deploy rapidly, at scale, to meet the ever growing worldwide deficit."
Net debt for the year is expected to be between $550 and $570million at year end.
A spokesman for the company added: "The Group anticipates a non-cash charge of up to approximately $40 million, primarily reflecting the accelerated expense of unamortised mobilisation/demobilisation costs in respect of Libya, together with full recognition of the deferred tax asset as at 31 December 2014.
"The timing of these charges will be determined through the year-end financial closing process.
"The Group expects to continue to generate strong positive cash flow from operations, and will actively manage fleet capital expenditure, ensuring solid liquidity and a robust cash position.
"Given the various moving parts regarding the Libya contract, it is too early to comment on financial guidance for next year. However, the Group will provide a further update in early 2015."
Recommended for you

Bristow Helicopters UK business narrows losses but total debt rockets to £1.68bn