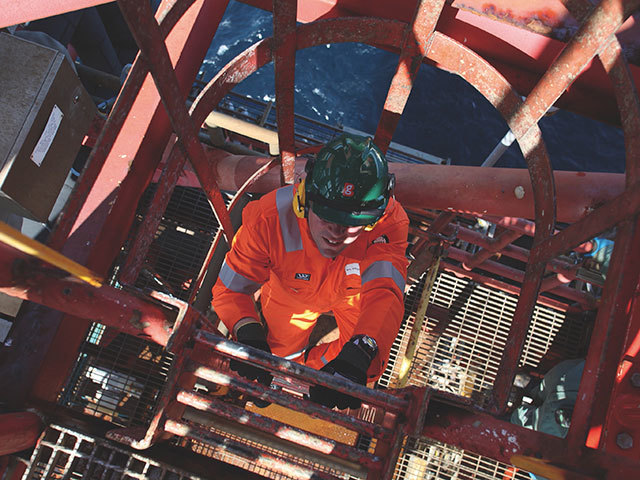 BG Group said it had written down the value of its business by nearly $6billion amidst the drop in oil prices.
The company has reduced its 2015 investment budget by around 30%.
It is looking to reduce it operational expenditure by 10%m, which includes jobs.
BG previously cut its staff by around 15% last year.
Iy booked a post-tax $5.9billion impairment charge in its fourth quarter last year leading to a 14% fall in full operating profit to $6.5billion.
The company's net earnings also slipped 8% to $4billion.
Executive chairman Andrew Gould said: "In the new environment we are well placed to manage the downturn as we are reaching the end of a high capital expenditure cycle and will continue to add further production in 2015 from Brazil and Australia."
This year's capital expenditure is estimated to be between $6billion and $7billion, in comparison with $9.4billion in 2014.
For more market info news click here.